He was a professor of law and ethics at the University of Alberta and served as its dean of law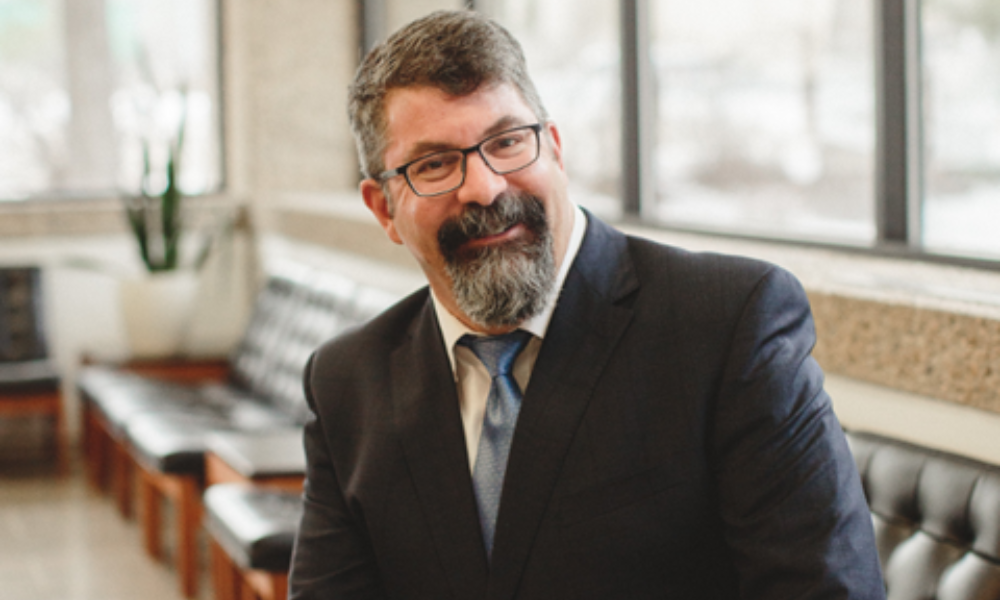 California-based Chapman University's Fowler School of Law has named its new dean, the University of Alberta Law professor and former dean Paul D. Paton.
Paton has been a professor and university administrator in the United States and Canada. He is a professor of law and ethics at the University of Alberta and served as its dean of law from 2014 to 2019. He has also directed an undergraduate arts and sciences program at the University of Toronto. Paton was a professor at Queen's University Faculty of Law, later directing its international law program in England.
In 2008, the University of the Pacific's McGeorge School of Law in Sacramento recruited Paton to direct its Ethics Across the Professions Initiative. He eventually served as the University of the Pacific's first vice provost, serving all three of its campuses in northern California.
Paton earned a law degree from the University of Toronto and a master's degree in international relations from the University of Cambridge, where he studied under International Court of Justice judge Christopher Greenwood. He was a fellow at Stanford's Keck Center on Legal Ethics and the Legal Profession.
Paton was a judicial law clerk to the chief justice and justices of the Ontario Court of Appeal. He practised commercial litigation for a major Canadian firm and worked as in-house counsel to PricewaterhouseCoopers LLP. He has also served as a justice and social policy advisor to the Ontario premier.
He served as interim CEO of the Canadian Bar Association in 2021. He served on committees, working groups and boards for the American and Canadian bar associations, the Arizona Supreme Court, the Law School Admission Council Board of Trustees, and the Canada-US Fulbright Awards.
Chapman University provost Norma Bouchard praised Paton for his inclusive leadership style and his ethical and principled leadership. "He champions excellence for himself and others and does so with collegial good humour and humility."
Paton's appointment as Chapman University's law dean is effective June 30.