Transaction fits into current era of rapid legal-business transformation: Epiq GM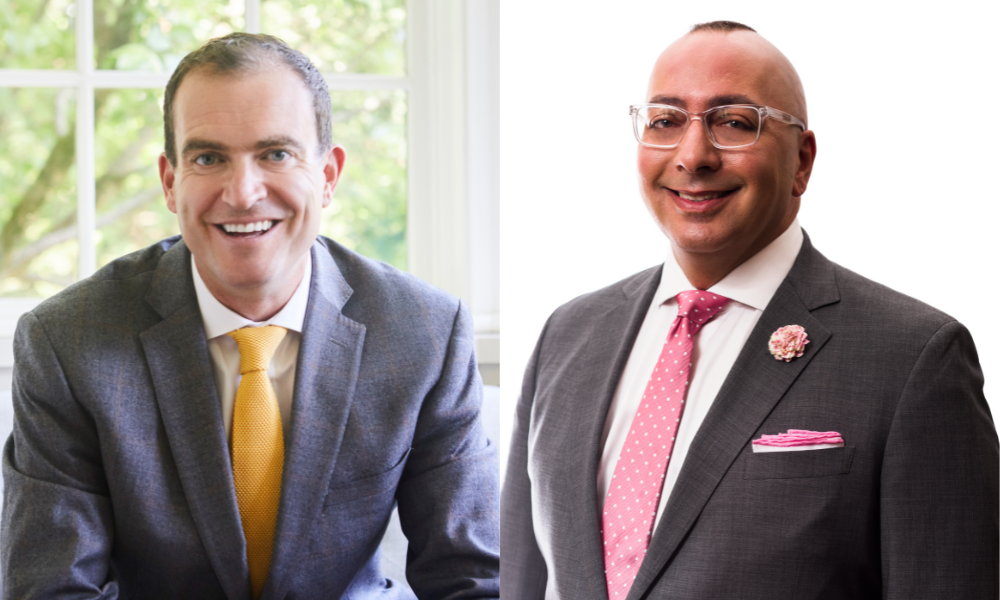 In an expansion of its legal transformation services business, Epiq announced Tuesday it had acquired the Montreal-based, legal-industry-consultancy firm, Fireman & Company.
The transaction will allow Epiq to provide broader knowledge management and data management expertise and provides a more extensive "suite of strategic legal advisory services and innovative technology solutions," said Epiq's announcement. The parties are not disclosing the financial terms of the deal.
Epiq is a tech-enabled corporate and legal-industry services provider. Two years ago, the company launched a legal transformation services group. It has since seen "significant organic growth in legal business advisory services, flexible legal talent, legal spend analysis, contract review and analytics services," said the announcement. The Fireman & Company acquisition further expands the legal transformation services offering and aligns with the digital transformation among law firms and legal departments, says Ziad Mantoura, general manager of Epiq's legal transformation services business.
"A lot of what Fireman & Co. bring – on the law-firm side and on the corporate side – helps legal partners with that digital transformation, and that journey which they've been on and are increasingly going to be on over the next several years," says Mantoura.
"We think that's a really exciting space for us to continue our growth."
Fireman & Company celebrated its tenth birthday this January. The company began with a focus on knowledge management consulting, says founder and president Joshua Fireman, and has grown to be a leader in knowledge management, experience management, strategic data management, intranets and enterprise search.
"That's a lot for a small business to take on," he says. In an environment in which clients are requesting help transforming their businesses over a two-to-three-year period, Epiq's acquisition allows Fireman & Company to scale in a manner that preserves its culture, quality, and values, says Fireman.
"We hit this weird point in our evolution where the demand was outstripping our ability to grow," he says. "And what Epiq allows us to do is to grow, to scale, to work with an organization that understands us and understands what we're trying to accomplish, while we really expand and help to continue transforming the market."
The transaction follows Epiq's December 2021 purchase of Simplex Services, the Canadian alternative legal services provider. At the time, the company said Simplex would allow it to extend its Epiq Counsel offering to Canadian clientele, aiding its global strategy to expand its flexible legal talent offerings.
A lawyer by trade, Mantoura joined Epiq two years ago. Before moving on to Axiom Law, he served as a strategy consultant at Boston Consulting Group. Also a lawyer, Fireman's professional background includes a stint in-house at Canadian Pacific Limited and working for McCarthy Tétrault to help develop its knowledge-management program.