LIDI launched in 2020 to enhance data accessibility and spur legal tech innovation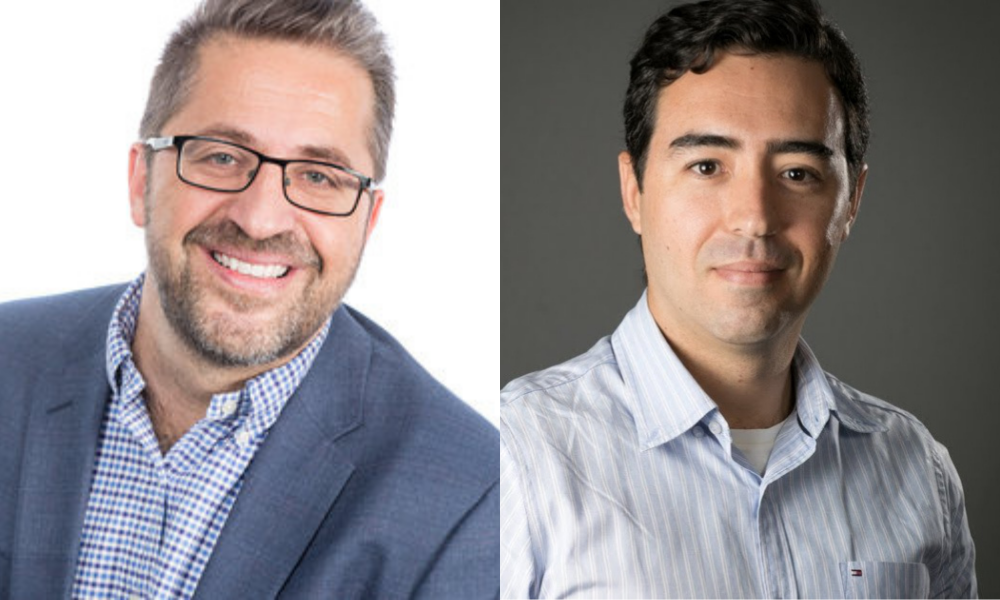 The Legal Innovation Data Institute, a non-profit aimed at igniting legal-tech innovation by increasing the accessibility of legal data, has borne its first fruit: a machine-learning legal-research tool with which a user can quickly determine whether a judicial decision is relevant to their research objectives.
Canadian legal publisher Compass Law and the applied artificial-intelligence studio, AltaML, announced the launch of Jurisage AI, on Thursday. The joint venture will develop AI workflow products, using Compass Law's legal data and AltaML's AI expertise.
Compass Law launched the Legal Innovation Data Institute (LIDI) in September 2020 and AltaML joined as founding member and advisor. Using Compass' caselaw collection, AltaML spent a year conducting natural language processing (NLP) and machine-learning research and prototype development. Jurisage AI is the result.
Jurisage AI's first retail product is MyJr. "As in, you know, 'Get my junior to do that. Or, 'Ask my junior for help,'" says Colin Lachance, co-founder and CEO of both Compass Law and Jurisage AI.
MyJr is a browser plug-in which automatically identifies case citations on a website, in Microsoft Word or PDF. It can identify whether a sentence is a fact-statement, issue-statement, legal-statement, analysis-statement or conclusion. Through this analysis, when the user opens a decision, the MyJr pop-up can tell them whether the case is relevant to their research objective.
"The purpose of MyJr is to improve the legal research process. Not by having another destination. But by actually supporting people on whatever website they're doing legal research on," says Lachance. "… The amount of metadata and analysis… that we were able to stuff into this pop up is enormous."
If the product is widely adopted, Jurisage AI will raise investment to "accelerate feature addition and promotion," he says.
Jurisage AI's goal is to "democratize access to justice," says AltaML's director of data science Dr. Juliano Rabelo, who is leading underlying AI legal data architecture development for Jurisage AI.
AltaML was founded in 2018, employs around 130 employees and has offices in Edmonton, Calgary and Toronto. The company works in industries such as oil and gas, banking, forestry, agriculture and health.
"We work with them to uncover those possibilities for the application of machine learning," says Rabelo. "When we identify those opportunities, we develop studies – basically, experiments – to see if our hypotheses really hold true when we apply them to real world data."
"As we validate those hypotheses, those opportunities move on a chain and eventually they reach solution phase, where they are deployed to production. They are developed as part of software system or an [application programming interface] or something that can be directly deployed to those industries, to those clients."
AltaML's goal is identify product opportunities in that client work and to launch joint ventures in conjunction with those clients to sell the solution that was tailored to that client, to other customers, Rabelo says.
"Right now, we already have around five of those joint ventures," he says. "And Jurisage AI is one of those companies."