The tech must fit into the practice, not the other way around, says CiteRight CEO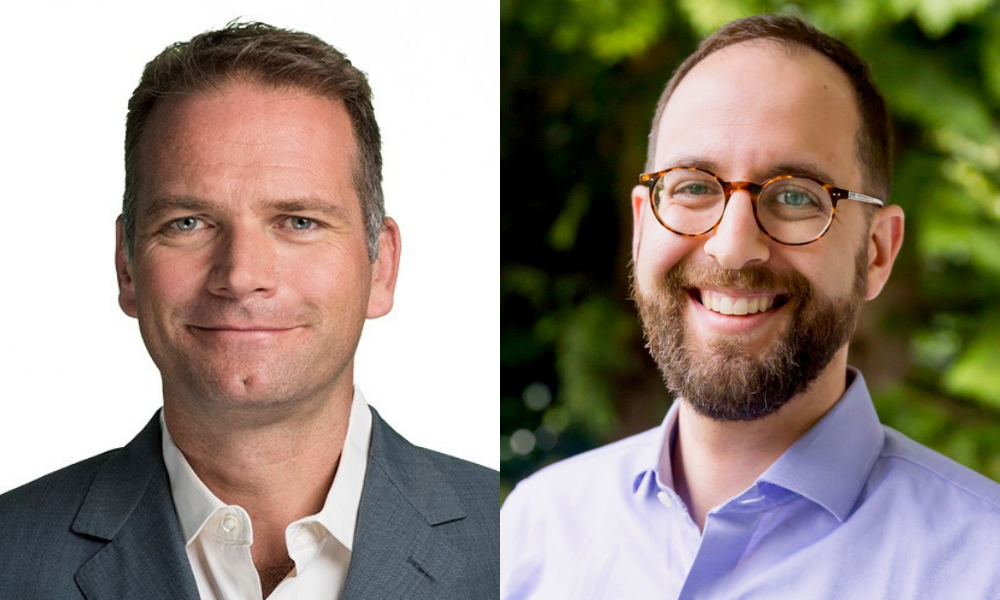 The Ontario Bar Association Innovator in Residence Program has released its examination of CiteRight, the tool for legal research and document-drafting.
The report is the first of three the program will release in the coming months and is now available to OBA members. The purpose of the Innovator in Residence Program is to analyze and evaluate legal technology to save money and time for OBA members who are exploring these options. The report details "technology requirements, use-case scenarios, features and functions, integration, cost recovery and data security," said the OBA's announcement.
"The reports are meant to help lawyers not just get a grasp of the technology, but to understand the why and the how of employing any particular technology productively in their daily lives," says Innovator-in-Residence Friedrich Blase. "Too often lawyers don't spend enough time considering the beneficial effects of technology before claiming to be too busy. The reports are an attempt to remove the excuses."
The next report will examine MinuteBox, the legal-entity-management software. The third will feature the expert-knowledge-automation tool, Bryter.
"Canadian practitioners have really distinct needs," says CiteRight's founder and CEO Aaron Wenner. "Despite the fact that legal tech is exploding, Canadian practitioners haven't always been the beneficiaries of that. There really is a need to focus on what is useful for Canada, and for Canadians… I am really glad the OBA did that."
The OBA names an innovator in residence each year for a ten-month term, during which they tackle a particular innovation theme. Blase was appointed in February 2021. His background includes various roles in law-firm management and strategy, and he has been senior advisor to start-ups at Ryerson University's Legal Innovation Zone since 2016.
CiteRight is a tool which litigators use to create a library of reusable legal research and generate court submission materials. One major time-saver, says Blase, is how CiteRight will dynamically re-order citations when the user decides they want to add something to, or change the order of, a factum or other legal document.
"All of that happens automatically," he says. "If you live in these documents, you know that if you don't have something like CiteRight, this is an enormously painful job."
CiteRight has recently announced it will be expanding beyond legal research to support evidentiary materials.
The OBA approached Blase in 2020 to help members save time and money when evaluating software and he says that what they have achieved during his tenure is just the beginning.
"We hope to be useful to OBA's membership with our initial undertaking, but we also realize that the needs of the OBA members are way broader," he says. "Our intention was to point in the direction in which this kind of analysis and review can proceed in the future to help more and more lawyers."
Also coming out of the report was the emphasis that CiteRight does not necessarily fit every practice, says Wenner. "There is a lot of hype around legal tech and a lot of a sense that you, as a lawyer, need to add 'tech' – in quotation marks – without a really full understanding of what that is and what that means for your practice."
"The reality is that legal practices are vastly, vastly different," he says. "Different things are going to work for different people. So, recognizing that, I think, is really important. And recognizing that – it's not as much the tech that's important, it's the practice that comes first, and then recognizing where the tech fits into it. I was really glad to see the report call that out."
Blase says he agreed to take on the innovator-in-residence role partly because of the a general lack of informed opinions on the efficacy of legal tech.
"Yes, there are some experts," says Blase. "Yet, for every expert there are probably 20 pretenders who opine on software without ever having actually studied it – honestly and deeply. I was and am hoping we can contain this nonsense and set a benchmark for future opinions."