The death of the document and rapid rise of the cloud are among legal tech trends in the forecast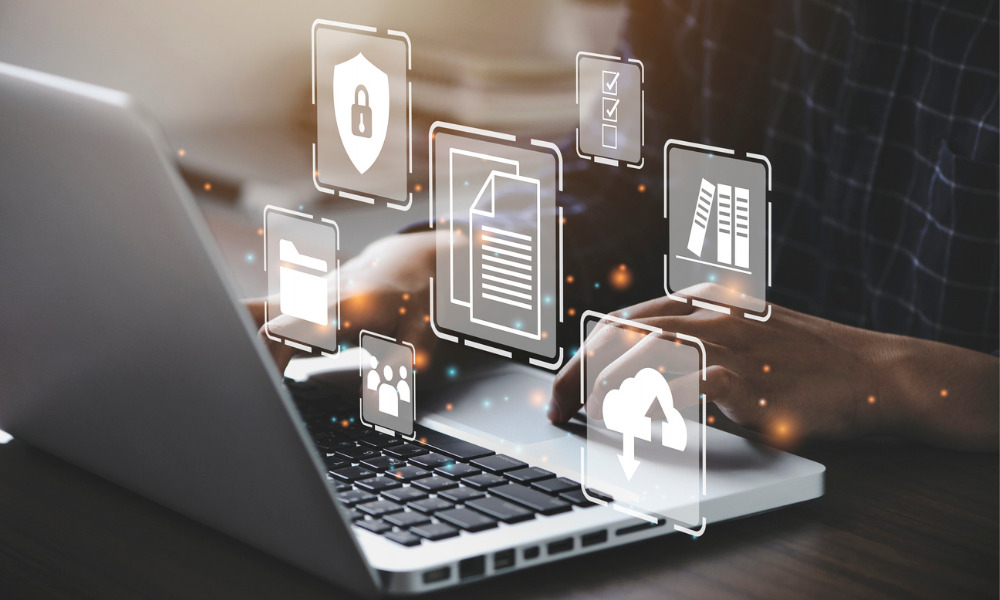 As forward-looking legal departments and law firms explore new options in technology to protect data and improve efficiencies, eDiscovery software company Everlaw has outlined six major trends to watch in 2023.
The uptick in cloud adoption among corporate law departments and law firms is likely to continue in 2023, according to Chuck Kellner, strategic discovery advisor at Everlaw. Those that have adopted cloud-based eDiscovery solutions have a distinct advantage, he says.
"Because of the challenges of privacy and cybersecurity in particular, it will be difficult for individual law firms to maintain the levels of cybersecurity that their clients absolutely need," says Kellner. "Those law firm entities will seek cloud solutions that are secure in order to meet client standards for security."
Kellner also anticipates the "death of the document" in 2023 as he says the concept of what constitutes a document is rapidly changing, Transactional databases, long-running Slack conversations and multimedia including recurring Teams meetings with attachments will become a new unit of measurement, as opposed to the four corners of a document – and even emails.
"Now we've got more complex document types such as chat channels that may or may not talk about the same subject and go on for days or weeks, and may or may not include the same people, so we're challenged to identify the intellectual unit of what's important, and to extract the meaning and important content out of a large body of messaging to be able to use it as evidence," says Kellner. Using Microsoft Teams as an example, Kellner notes that there could be several items of multimedia documents in the form of a chat, call and attachments, all of which could be used as evidence in a potential litigation or investigation.
Kellner also predicts that new types of data will become more prevalent next year as the trend for wearable devices including Fitbits, Apple Watches bodycams continues to grow. This provides a whole body of electronic evidence that can become associated with a particular case, Kellner says. This type of data about location and health condition can be very useful in situations such as liability in a motor vehicle accident, for example.
"All those things are measured by devices that are recording the information passively, and will increasingly come into play in discovery requests," says Kellner.
Also on the list of predictions, Kellner anticipates that lawyers will drop the expectation that every document requires human review. Volume is making it difficult and financially challenging to review every piece of evidence, but technology advances now make it possible to shrink the pool of data needed for review.
"Legal departments need to collaborate with their outside counsel to find ways to make sure that money is spent wisely in the review of documents," he says. "It is also important to use machine learning to separate the important documents from the unimportant ones."
Artificial intelligence can help legal departments to focus on email activity and chats to identify potential risks and identify problems as they arise, so Kellner foresees an uptick in AI adoption among legal departments.
Data privacy continues to be a growing challenge for legal teams and law firms alike, so legal departments and law firms are seeking solutions.
"We will have more discussions about what it takes to extract personal and private information from the contents of document productions and ways to anonymize that information," says Kellner. "This trend is approaching very rapidly, and I think we're going to see some activity in the courts in the first few months of 2023."