New forms of communication have massively increased the number of relevant documents in litigation: lawyer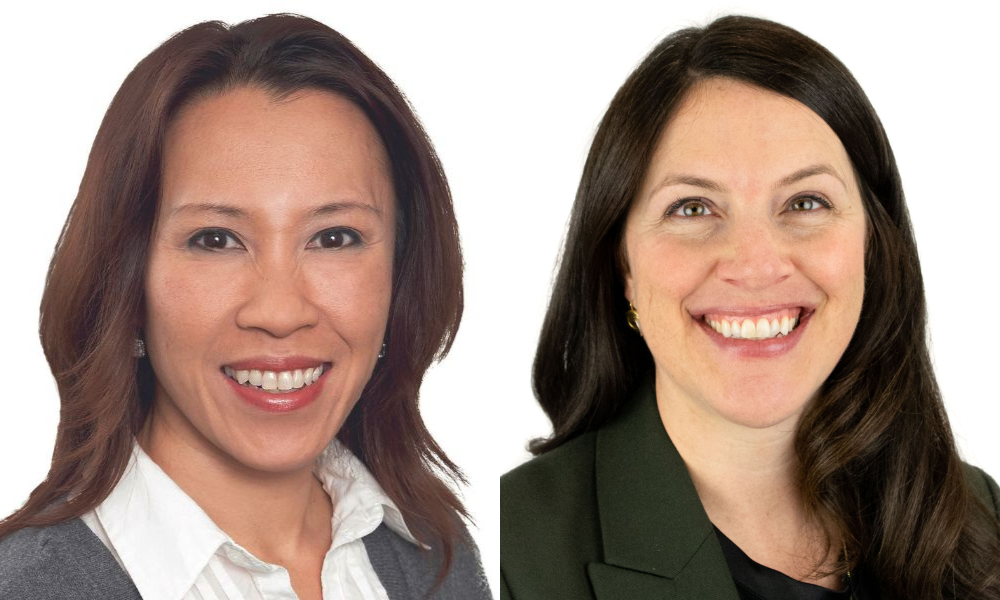 In a new partnership, Gowling WLG and Ricoh Canada are offering pro bono eDiscovery services to non-profits undertaking racial and social justice causes.
As part of Relativity's Justice for Change program, Ricoh and Gowling's eDiscovery management group will coordinate with the software company to provide hosting, administrative, litigation and project management support to facilitate the grant recipient's use of RelativityOne.
The program is geared toward organizations litigating cases or doing academic and policy research related to racial and social justice issues. Relativity has allocated 100 terabytes of RelativityOne data for this pro bono initiative.
"There's been a lot of talk about the hard work that needs to be done to address racial and social injustices," says Gretel Best, manager of litigation support and eDiscovery at Gowling WLG. "This is just one step in the process."
The ever-expanding digital communication environment has meant that even relatively small disputes now require the exchange of an enormous number of documents, says Erin Farrell, a litigator and partner in Gowling WLG's Toronto office.
"Now, because of text messages and metadata and emails and Zoom chats, a pretty simple litigation matter will have a volume of relevant documents that is just infinite," she says. "Increasingly, as litigators, we are relying on these document management systems and experts like Gretel to help us keep costs down and provide services for our clients in even medium-to-small-sized litigation matters now."
"Decades ago, the biggest data dump would be emails, and now emails are not the biggest anymore," adds Best. Now litigants are contending with network data, cell phone data, videos, audio, Slack, Microsoft Teams, and all the other collaboration software that has proliferated since the beginning of the pandemic, she says.
"It's a lot to capture and collect, it's a lot to review, and it's a lot to produce," says Best. "That's what we're trying to get a handle on, even just for our own clients. But for these grant recipients, I can imagine the challenges they're having to try to deal with this information."
Relativity created the program in response to the social justice movements emerging in the United States during the pandemic.
The inaccessibility of the technology that allows an organization to sift through, distil, and find essential information in a massive amount of data, becomes a "barrier to equity and fairness," says Best.
"Justice for change provides eDiscovery professionals, litigation-support professionals – like myself – legal technologists, and it provides us with an opportunity to share our experience and our expertise and give back to our communities."
Farrell adds that, while the program is not everything that Gowling and the other big firms should be doing to promote social justice, including by advancing Truth and Reconciliation, it is a step in the right direction.
"Hopefully, this will encourage other firms, other companies, and service providers to think creatively about pro bono services and help bring fees down in other ways and increase access to justice."