Canadian Lawyer will present the 2022 LegalTech Summit on June 15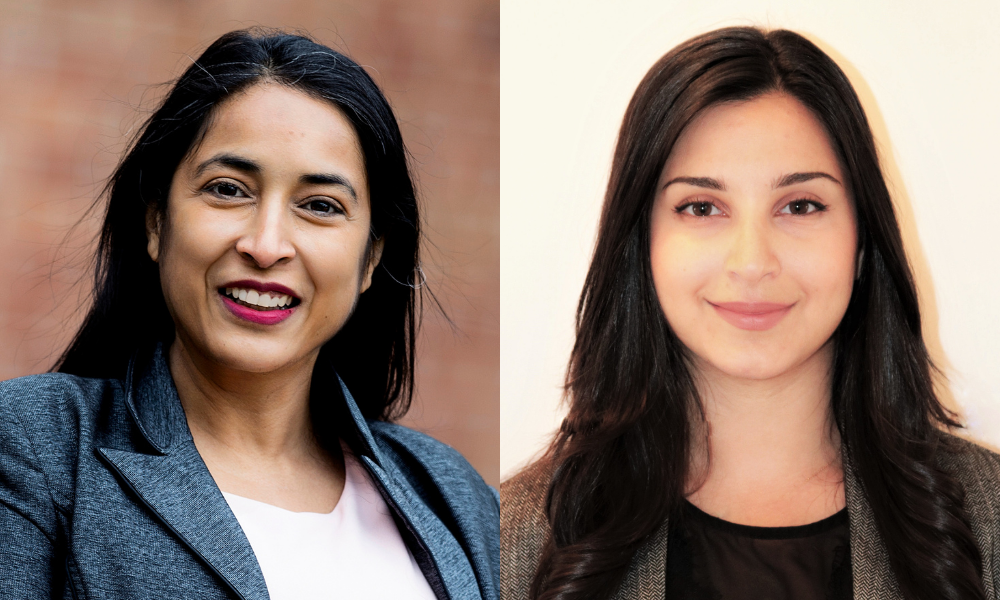 As director of legal innovations at Caravel Law, Monica Goyal's job is to rethink how the organization executes their work and where technology can support and assist. When she began her career, there were only a few software-as-a-service tools and lots of apprehension about cloud technologies. The situation has reversed on both counts.
Another change is that ten years ago, it was possible to have a solid grasp on the legal-tech landscape.
"Now, what you're seeing is it's a moving target," says Goyal. "It's so dynamic that it's hard to know, from day to day, what's happening. There are so many new opportunities."
So, she focuses on her firm's work, what support they need, what opportunities are available for the business, and how technology can supplement and assist in that.
Contracts is an area of particular interest for her and there has recently been fast-paced innovation and a downpour of investment in contract-automation software.
One example is the digital contracting platform Ironclad. In January, the company announced a US$150 million Series-E financing, led by Franklin Templeton. This followed a $100-million funding round in 2021 and brought their total investment to US$333 million.
Also in January, the contract-software service Juro announced a $23-million series B round, which the UK company said increased its market valuation five-fold and will allow it to expand into the U.S. and Europe.
Nina Hajghassem is legal counsel at the contract-management software company Edilex. She says there are several different contract lifecycle management software in the market right now, which offer multi-solution platforms and keep track of things like the termination date, renewal date and any filing requirement dates. The tools can also provide for e-signing and execution, and allow for document automation through either an automated template or a customized solution for the automation of agreements, both of which Edilex offers.
Many of the services in the market are cloud-based, with a single-source repository available to users, and can be accessed from anywhere without needing to install anything on a computer, says Hajghassem. They also streamline contract generation, so that collaboration with colleagues and external parties does not require the user to save 14 versions of an agreement on their hard drive.
She is also seeing calendaring software, which allows users to create calendar events tracking filing deadlines and court dates.
Prior to joining Edilex in 2021, Hajghassem had an in-house practice focussed on commercial law, public procurement and drafting and negotiating multinational contracts.
"Everything that you can think about with contracts, you will see that somebody is coming up with a tool," says Goyal.
Another one which recently stood out to her is LexCheck, which provides AI-powered contract-review. Users program their contract playbook into the software. The playbook lays out the provisions and modifications the user is willing to accept and the those that it is not. During negotiation, the user feeds contract versions into the software and it sends back a redlined version based on the playbook to streamline the process.
"There's just a lot around the contract space. Anything that I think of, somebody's doing it already. There's just so much out there."
Goyal will appear on the opening panel discussion at Canadian Lawyer's 2022 LegalTech Summit, on June 15. She and other panellists will discuss "What's New and On the Horizon for 2022 and Beyond," which begins at 10:05 am EST.
Hajghassem will lead the session immediately following Goyal's, called "How to Create Efficiencies and Manage Risks by Designing an Automated Contract Workflow," at 10:50 am.