Platform helped Field Trip raise US$8.5 million from investors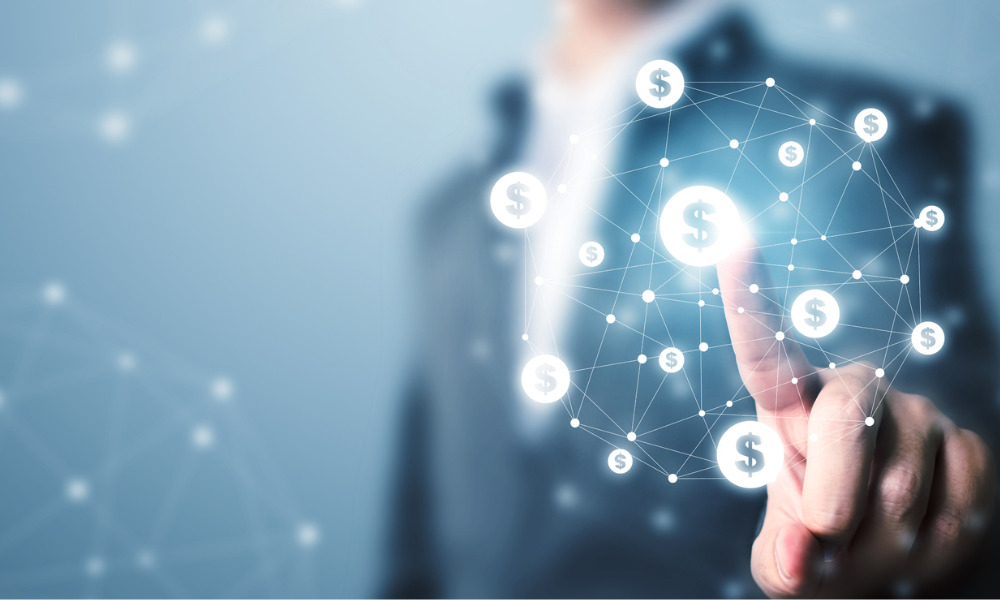 Keeping track of multiple investors and managing their funds can be challenging and time-consuming, so Field Trip Health – a mental wellness company focused on legal psychedelic medicine and therapies - made use of DealMaker's digital transaction management platform to simplify the process. The tech start-up's cloud-based platform aims to make capital raise transactions more efficient and to increase accuracy in documentation.
The team at Field Trip turned to DealMaker to simplify its first financing round which took place early this year and involved approximately 50 investors. DealMaker's platform enabled Field Trip to track and create reports and monitor investors. Funds were held by DealMaker in escrow and later transferred to Field Trip.
"It made everything more efficient in terms of managing document flow," says Ronan Levy, founder and executive chairman of Field Trip Health. The platform helped Field Trip to raise more than US$8.5 million from investors, which is enabling the company to further develop its range of therapies and medicines to treat mental health conditions.
"The online system made it easy for investors to complete the subscription agreements, and DealMaker answered questions that people had about completing those subscription documents, so we could focus on creating awareness and convincing investors to participate," says Levy who is a lawyer by profession and the former general counsel of CanvasRx Holdings Inc., a patient-focused medical marijuana provider.
DealMaker's co-founders brought the transaction management platform to market in 2018 to meet a demand for making capital raise transactions more efficient.
"What we set out to do was design an online collaborative portal where lawyers could work with clients to give them better visibility into transactions as they progress, so they can have real-time updates because speed is a critical component to getting a company capitalised," says DealMaker CEO and co-founder, Rebecca Kacaba – a former securities lawyer. "We can help investors get through forms quickly and efficiently and correctly the first time."
In talking to law firms, Kacaba and DealMaker co-founder Mat Goldstein found that the error rate for completing funding forms was at 60 to 70 per cent, which can lead to inaccurate records.
"For a smaller company doing capital raising, our platform is something that the in-house legal department is usually very excited about because they have minimal resources with which to get these things done and they really don't have time to spend correcting six or seven out of ten forms that come back," she says.
Since the COVID-19 crisis forced many businesses to adapt to working from home, the demand for DealMaker's platform has increased, Kacaba says.
"A lot of people don't have an at-home scanner, so we've seen a big push of people wanting to move towards a digital workflow solution. Where they were printing out documents and ticking boxes and wet ink signatures, they now need to move to an online solution," says Kacaba.
Levy expects to use DealMaker's platform for future fundraising rounds.