Platform verifies IDs and creates anti-fraud documents anchored to a blockchain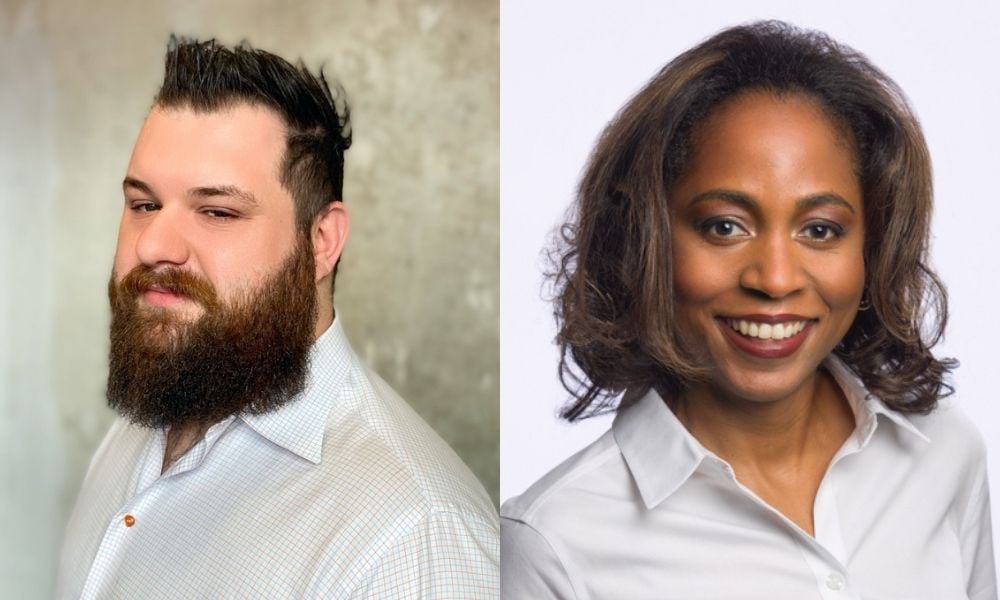 As the Law Society of Ontario expands client identification and verification in anti-money laundering requirements, Meyer Mechanic, co-founder and CEO of Digital signature company Vaultie says dual verification processes are another progression lawyers should consider continuing its diligence.
Vaultie develops an authentication solution by creating credentials anchored to a blockchain, and Mechanic says the platform provides fraud-resilient ID verification that can be used by third parties such as financial institutions and other verifers to validate a document.
Since the start of the pandemic, there has been over 150 per cent uptick in fraudulent cyber activity as reported by the Globe and Mail, and Mechanic says while the LSO is gaining its cybersecurity footing, these rules must align across banking, the Financial Transactions and Reports Analysis Centre of Canada (FINTRAC), and the Canada Revenue Agency because they are all essential and weakness in anyone of them helps people commit fraud.
FINTRAC governs regulations for financial transactions and the organization indicates acceptable ways to verify a person and ensure companies are dealing with the right person. Meyer says "the law society bringing in these new rules is fantastic because it aligns closely with what FINTRAC is requiring, and proper ID verification that's going to take risks away from lawyers by adding transparency and trust to their onboarding and document management processes.
The LSO's minimum acceptable verification standard is a driver's license copy. However, because of other security risks, Mechanic says there are many ways to defraud the process, which creates the need for more advanced ID authentication systems, and lawyers must realize verification has changed a lot over the last decade.
Vaultie protects clients' privacy and documents by building secure software based on verifiable credentials, blockchain, and ethical facial recognition. The platform encrypts documents between signing parties so no one can access them without explicit permission, and all references are written to a blockchain, meaning they are verified to the specific moment they were signed and can never be altered.
The company's dual-process identification uses two different documents to verify a client's identity to prove they have accounts at other places and are a real person. This way, Mechanic says law firms can confirm an identity beyond the credit file method is, which is one of the new measures accepted by the LSO.
He says the platform assists lawyers to verify client IDs and create documents that are resilient to fraud documents and proved outside law firms. For example, if a client takes a notarized document to a bank, it can be verified to ensure a real person signed. "We're helping you verify the IDs of your clients and keep the integrity of your documents once they're outside of your hands."
Julianne Trotman, growth marketing lead at Vaultie, says cybercriminals keep finding new ways to cheat the system, and digital ID verification companies stay one step ahead of them so that lawyers do not have to, and Trotman says the LSO invoking these rules allows leading technologies to be available to the profession. "As fraudsters get stronger and smarter, legal professionals must ensure they keep updated with the technology."
The rapidity of digital ID verification methodologies across corporations is crucial to enabling seamless business processes and better digital transactions and experiences, and she says an industry filled with small firms and sole practitioners must access that same technology standard.
EDITOR'S NOTE: This article has been corrected to clarify that Vaultie recommended lawyers and not the LSO consider the dual process method in cybersecurity authentication.