Participants will develop customer base and turn their proof-of-concept into market-ready product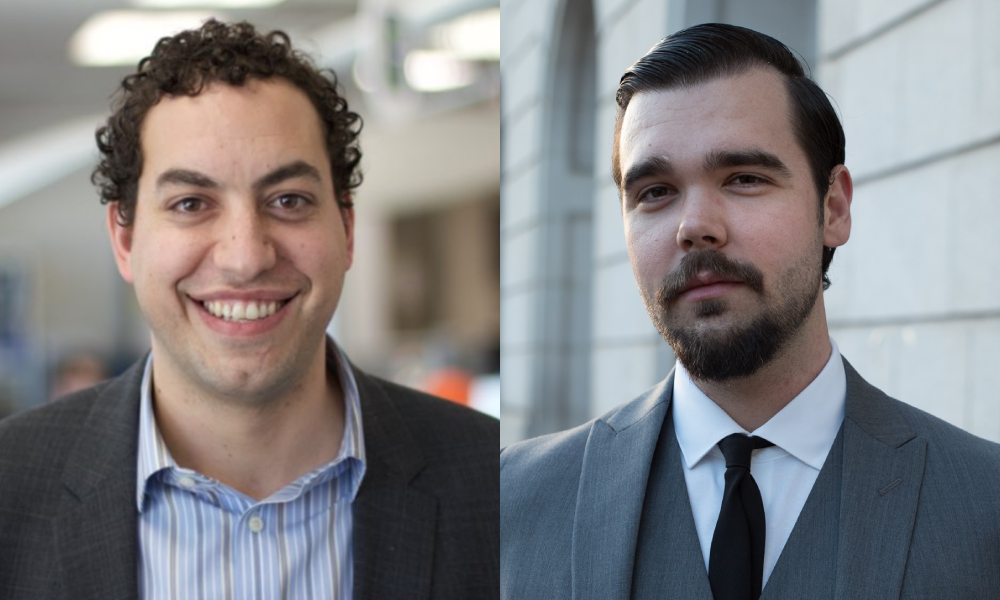 The Legal Innovation Zone at Ryerson University is launching its second cohort of Sprint Studio, starting Sept. 28.
The 12-week, online program is aimed at helping entrepreneurs develop a minimum viable product and begin to engage with potential users. Applications are open now and will be until Sept. 10.
The program will feature online content developed by industry experts and mentors from the Legal Innovation Zone's incubator will assist program participants with their work. Last year, Sprint Studio included sessions on product development, customer growth, marketing and sales, says Hersh Perlis, co-founder and director of the Legal Innovation Zone
"Our goal at the legal innovation is always to drive innovation to help better serve consumers of legal services," says Perlis. "And this is another way that we are trying to arm entrepreneurs, to help develop products that are going to help serve legal customers from around the world. We're always very excited to see what comes out of it."
Since its founding in 2015, the Legal Innovation Zone has had one program, called Incubate, which involves working full-time out of the Zone's space in Toronto, says Perlis. They launched Sprint Studio and another program, Concept Framework, based on a flood of inquires from around the world from people interested in getting more involved. Concept Framework is geared toward "very early-stage ideas" and Sprint Studio serves entrepreneurs who have an idea formed and want to get it off the ground, he says.
Eighteen companies from seven different countries participated in Sprint Studio's first cohort, Legal Innovation Zone managing director Chris Bentley said in a press release. Perlis says they are looking for around that number for the second go-round. After Sprint Studio, many of the participants then apply to join the Incubator.
"The idea… is just to walk people step-by-step and give them different strategies and tools, how to build either their product or customer base, and then go out and start to sell," says Perlis. "At the end of most sessions we'll bring in one of our startups – either a startup that's currently in the Legal Innovation Zone or one of our alumni companies – to talk about some of the core ideas that were discussed in that session… and show how they did some of those activities to help their company grow."
"It's quite an interactive program and we're always trying to include our startups in most of the programs that we're doing. So that was a great way to get people to ask questions from founders who have already gone through the steps that all of these young founders are hoping to learn and go through."
Justin MacFayden is CEO and co-founder of ProSe Claims and participated in Sprint Studio's first round. ProSe Claims is "the TurboTax for insurance claims," he says. Having worked in personal injury law, MacFayden built a service for the smaller claims he saw were unserved by practitioners.
Through the program, he connected with a company similar to his called PainWorth, and they began collaborating. PainWorth eventually acquired ProSe Claims. In addition to being CEO of his own company, MacFayden is now also in charge of PainWorth's international expansion, according to his LinkedIn.
"There's no real startup school, and this is really the best proxy for that," says MacFayden.
"They're basically handing you a network of legal professionals on a platter, right? And people who are working on similar projects that you can source knowledge from."
The Legal Innovation Zone will bring together alumni from the Sprint Studio and Concept Framework for what they are calling a CEO Roundtable, in August, says Perlis.