AI for Good includes development of technology detecting unconscious bias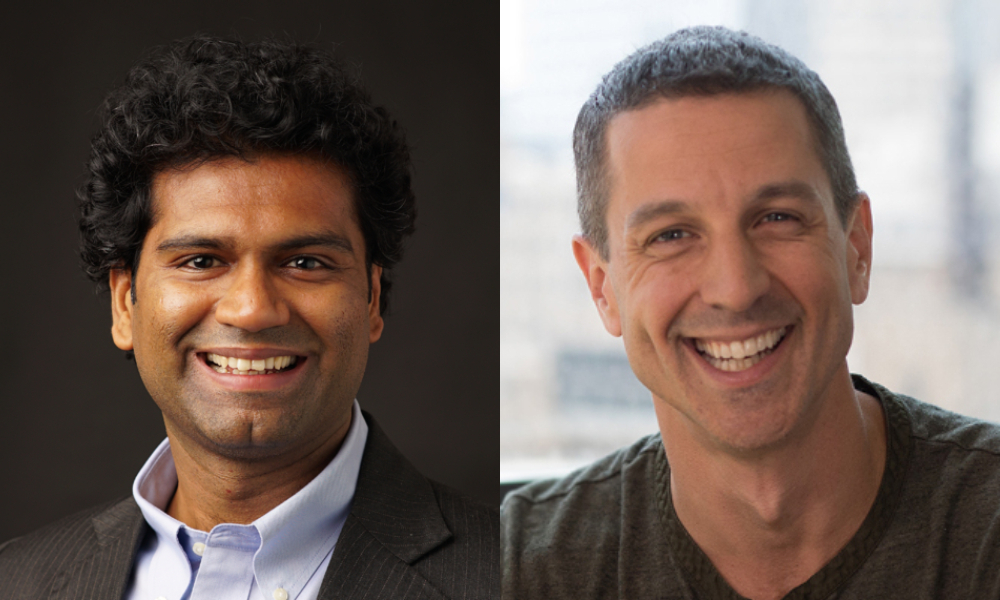 Relativity, the global legal and compliance technology company, recently announced its acquisition of Text IQ.
Text IQ is a business-to-business technology company that helps clients manage and mitigate risks in enterprise data. The company assists organizations with large amounts of unstructured data, including public corporations and government agencies, identify sensitive information such as personal and privileged information.
"Relativity has been very fortunate to establish a very significant customer base in Canada," says Mike Gamson, CEO at Relativity. "And especially over the last few years, as the largest law firms and service providers in Canada have adopted RelativityOne, this is going to be really exciting for them."
Text IQ's team are considered pioneers in unsupervised machine learning, graphical modelling, social network analysis, natural language processing and deep learning, said Relativity's announcement. Its technology will accelerate and increase the accuracy of data breach response, lower the cost and risk in legal-privilege reviews and identify and manage personally identifiable information for compliance with privacy laws.
While continuing to sell, service the industry and innovate its technology, Text IQ will work with Relativity to integrate their products and embed its technology to improve existing AI and machine-learning functionality in RelativityOne and Relativity Trace, said the announcement.
At Relativity, Text IQ will continue its AI for Good initiative, says Apoorv Agarwal, co-founder and CEO at Text IQ. The volunteer project has two aspects: the AI to Protect Privacy Tool and the Unconscious Bias Detector, he says.
Text IQ is helping journalists, investigators and historians with freedom of information requests by identifying and redacting sensitive personal information in public documents obtained through FOIs. It is partnered with Columbia University and the History Lab on the project.
Text IQ has also conducted research with ethicists and business leaders to develop an Unconscious Bias Detector. The tool works by inputting employee lists – including demographic information – and a set of performance reviews. With Text IQ's socio-linguistic hypergraph, the Detector learns the context and patterns within the documents and identifies potential bias.
"What we're finding is that machine learning and AI is actually the right tool to use for finding unconscious bias," says Agarwal. "A team of human reviewers is not the right way, because it's a chicken-and-egg problem… We have our own biases."
Agarwal is a specialist in natural language processing and machine learning. He has a PhD in computer science from Columbia University and was among the original team that built IBM Watson, the question-answering computing system which beat two Jeopardy! champions in 2011.
The "key differentiator" in how Text IQ combs through data is their use of socio-linguistic hypergraph, which Agarwal and his colleagues began developing while in academia, he says.
"The idea behind building a socio-linguistic hypergraph is that it's not enough to just look at the four corners of a document," says Agarwal.
The socio-linguistic hypergraph technology extracts entire social networks from data, learning the relationships between parties, their roles in the organization, how they communicate among different groups and how that changes over time, he says.
The acquisition follows an investment from Silver Lake, the global private equity firm, which was announced in March.