Company attracting older users as pandemic makes 'traditional offline route' inconvenient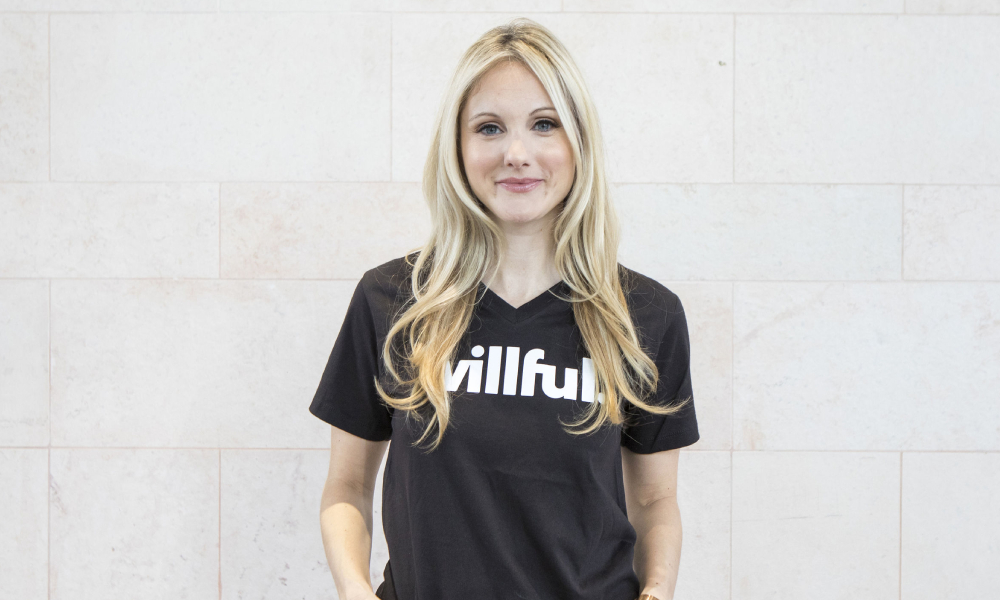 With COVID turning more minds to end-of-life planning and spurring interest among demographics traditionally weary of the available online tools, the digital estate-planning platform, Willful, continues to expand throughout Canada and recently announced a new partnership with Allstate Insurance Company.
COVID's onset created a sense of urgency among Canadians and online will-providers saw an influx in demand. The fear and anxiety associated with daily death tallies broke the spirit of complacency which typically accompanied will-making, says Erin Bury, Willful's CEO and co-founder.
"It's really led to this sustained, increased interest in emergency planning," she says. "The challenge with creating a will is there's no sense of urgency. Nobody really knows when they're going to pass away. And so, it seems like a task that you can always put off until tomorrow."
Willful has seen a major spike in interest, but also a rise in the average age of customers. Because COVID made "the traditional offline route," such as meeting with a lawyer, less attractive, those who would normally pursue that method have been seeking out online tools, says Bury.
"Everyone's digital savviness went up over the last year… We've seen a big increase in the number of older users outside of our traditional 25-to-45-year-old users. We've seen a big increase in the 45-plus users as well."
Willful launched in Quebec in March. The expansion means the product is now available in eight provinces. Unlike other provincial markets, for which Willful would adopt their core documents with the help of local lawyers, entering Quebec required starting from scratch to accord with Quebec's Civil Code.
The company's partnership with Allstate began launched May 4. It arose when a member of Allstate's sales team contacted Willful, believing the platform would be a helpful compliment to their insurance products, says Bury.
"Typically, if you're getting insurance with Allstate, it's because you've bought a new home or you've gotten a new car. And those are life events, that would also cause you to get a will," she says. "This was a perfect opportunity to partner-up traditional product offerings with something new, like Willful, to be able to add increased value to their customers. And for us, a really amazing opportunity to increase our distribution."
There are two sides to the partnership, says Bury. Customers can access Willful through a banner on Allstate's website and Allstate's insurance agents are equipped to sell Willful plans direct to customers.
"We're hugely excited about it because it's a validation that Canadians are thinking about estate planning more than ever," she says. "And that big brands like Allstate are placing importance on helping their clients finish their will."
"And for us, it's also just a big milestone because it's such a recognized, trusted national brand. This is our largest partnership to date. So, it's a big milestone for our company's growth."