Action included Clio, Blue J Legal, NetDocuments, LegalZoom, and Hello Divorce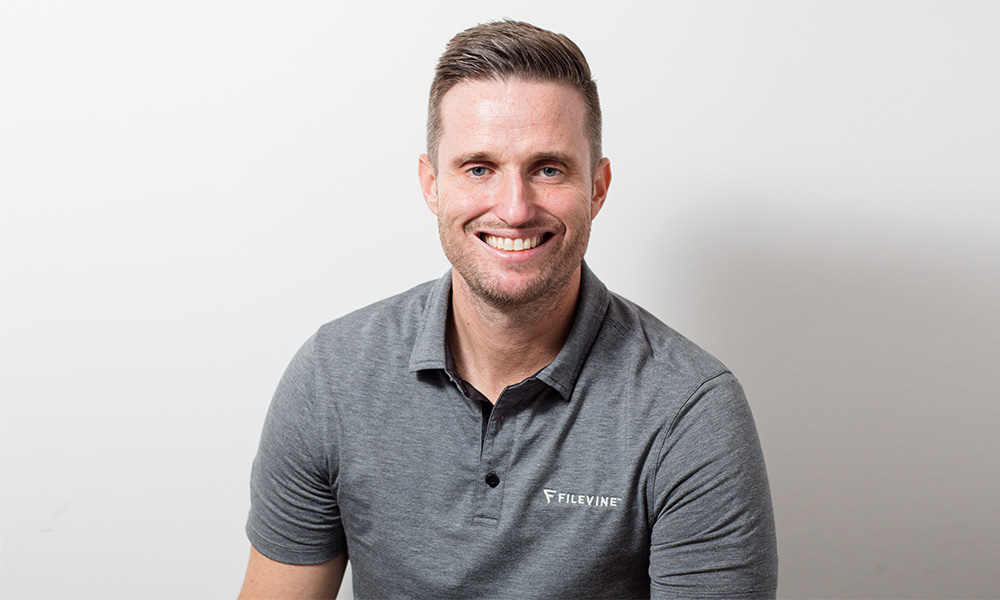 With two IPOs and a "slew" of fundings this summer, venture investors are showing new confidence in the legal tech industry, says Ryan Anderson CEO and founder of Filevine.
On Canada Day, the online legal services provider LegalZoom opened on the NASDAQ, reached 35 per cent above its offer price and a value of US$7 billion. Later in July, ediscovery provider CS Disco debuted on the New York Stock Exchange, ending the day with a US$2.3 billion valuation.
"Legal tech companies don't often go public and to have two happen in one summer is just extraordinary," says Anderson, whose company sells case, matter, investigation and project management software.
Legal tech's flourishing summer was also exemplified in an unprecedented number of funding rounds, he says.
Back in April, the Vancouver-based law-practice management software Clio raised $110 million in Series E funding at a $1.6-billion valuation. More recently, Toronto's AI-powered legal-outcome predictor Blue J Legal raised around $11.3 million in Series B, which it plans to use to support its tax products. Blue J, which was founded in 2015, has raised $26 million to date. And out of California, Hello Divorce, the new do-it-yourself breakup tool which boasts their $99 divorce, raised US$2 million in seed funding in July, including an investment from Clio CEO Jack Newton.
"The reality is there is more legal tech fundings now than there have ever been before," says Anderson.
Of particular note and illustrative of the sector's maturation was Warburg Pincus's strategic investment in NetDocuments, announced in May, he says.
"Warburg – as with any private equity shop – doesn't buy companies to sell them for a little bit more than they paid for them. They buy companies to sell them for much more than they paid."
"So for Warburg to buy NetDocuments at $1.4 billion, that is a statement from one of the premier private equity firms in the world, that they believe the actual value of NetDocuments can be much higher," says Anderson. "That is a real vote of confidence for one of one of the bigger companies in legal tech."
It used to be the case that Anderson would speak with investors, who would be excited about a new legal tech product that users loved and that was in demand but would be concerned that the company was not fit for a venture investment, which requires a "significant upside," he says.
There was always a question around the total addressable market (TAM), the overall potential revenue available if 100 per cent market share is achieved.
"For a long time, we had to fight against that as we would go out and fundraise," says Anderson. "That is no longer the case. We really don't get those kinds of questions anymore, because the market's been proven out."
He adds that Filevines has recently been "flooded" with inquiries from the investment community.