Expansion comes as court reporting shifts from stenographical to audio-visual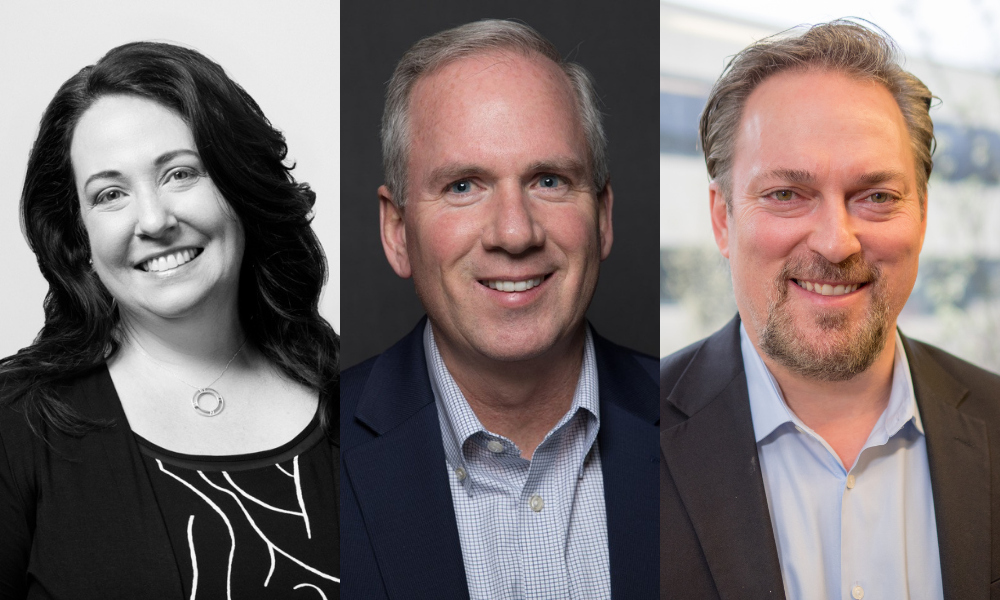 Veritext Legal Solutions, the American court-reporting software company, has announced its acquisition of Reportex and several other associated brands in British Columbia.
The acquisition of Reportex, Vancouver-based United Reporting and Kamloops Reporting Services will establish a West-Coast arm for Veritext and include Reportex's recent acquisitions: All-Star and Island Reporting, from New Westminster and Victoria, B.C. They will collaborate with the company's holdings across the country: Neesons in Toronto, Royal Reporting in the prairies and ACE Reporting in Alberta.
"That's the core of our acquisition strategy, to expose broader markets to our advanced services," says Tony Donofrio, chief technology officer at Veritext.
Veritext entered the Canadian market in 2019, with its acquisition of Neeson, soon after expanding west-ward to cover the courts in Manitoba, Saskatchewan and Alberta. Taking a foothold in B.C. was a "natural extension," in creating synergies across Canada, says Brian McCann, Veritext's VP of national services.
Between the U.S. and Canada, while the nomenclature, protocols, form of the content and conduct of the proceeding are different, the court reporting process is "virtually identical," says Christy Pratt, who acquired Reportex in 2006 and now serves as regional VP of Canada West.
"It doesn't matter that we're on different coasts of the same continent," she says. "It doesn't matter if you're in Florida, or Toronto or San Francisco. The court reporters use the same technology. Videographers use the same technology. Zoom is the same, regardless of where you are. And the issues that arise for court reporters are the same as well. And once you get over the hurdle of understanding the lingo, then it's really pretty seamless."
The Canadian expansion comes amid several shifts in the court reporting industry.
There has been a "steady transition" in the labour market away from stenographic court-reporting skills and towards digital-audio court reporting, a "different method of capture," says Donofrio.
"And that's just a sociological factor. There's just less stenographic skill coming into the marketplace."
There is a general increase in audio-visual management and production of court-reporting content, he says. Whereas, 20 years ago, five per cent of proceedings would be videotaped, Donofrio has seen that number rise to around 25 per cent.
COVID has accelerated the transition to remote proceedings and many stakeholders are advocating going fully remote, he says. Pratt and the Reportex team designed, implemented and facilitated the first fully electronic trial in Vancouver, according to Veritext's announcement of the acquisition.
Donofrio expects this trend will not remain fully remote, nor shift back to fully in-person, but will rest somewhere in between.
"Hybrid remote is here to stay," he says.
COVID has also hastened the shift to paperless proceedings, adds Pratt.
"We're really sort of stuck in our traditions on the West Coast, you know, our courts love their paper," she says. "But when COVID hit, the option wasn't there."
In the U.S., Veritext went from producing 3.6 million pages of physical paper each month, to now averaging around 300,000, says Donofrio.