Marlon Hylton discusses key factors to consider when selecting legal tech for your department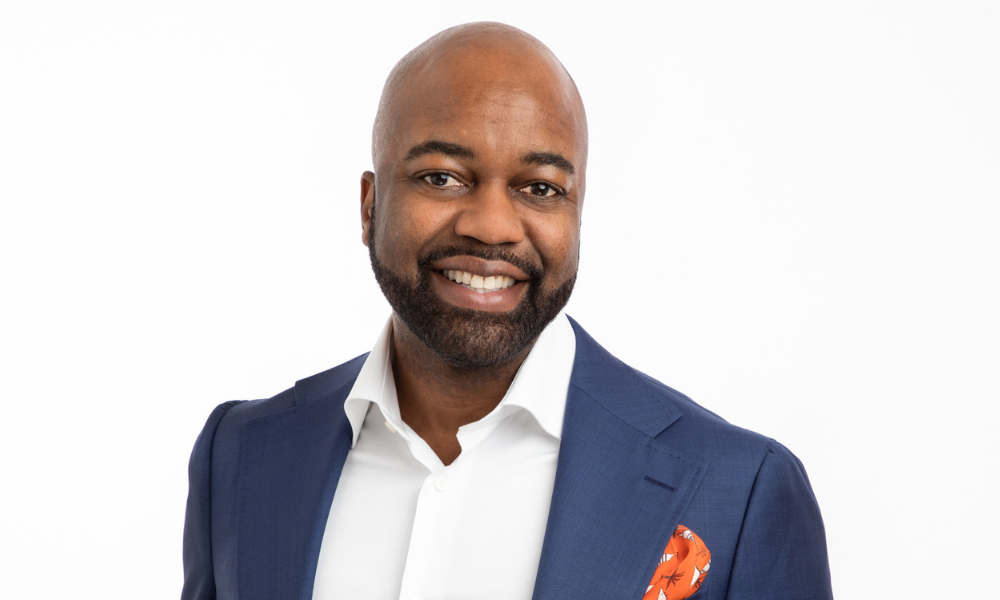 The pandemic crisis has accelerated a growing trend towards the use of legal technology as law department leaders were forced to find new ways to stay connected and to conduct processes efficiently. As businesses around the world moved to a remote environment, e-signatures became the norm and lawyers adapted to continue managing their business in the virtual world.
When selecting legal tech, general counsel must consider a number of important factors.
"It's really about that legal process, that business process, and ultimately the purpose of the process that you're looking to enhance," says Marlon Hylton, CEO at Innov-8 Data Counsel and Innov-8 Legal Inc. Hylton recommends starting by defining the "use case" for a new tool. In-house counsel should map and understand the current state of that function in the department, clearly map the desired future state for the department, and then determine how technology can help in the process, he suggests.
"Bear in mind that what's presented in marketing information and demonstrations can be quite different from what the tool actually does in practice," says Hylton, who is a featured speaker at Canadian Lawyer's In-House Lawyers Summit on October 5. "The technology assessment piece is really important, and you need the right kind of skills to properly assess the tool."
While no tool will be perfect for your use case, Hylton recommends selecting a tool that addresses at least the top three challenges that were identified in the assessment process.
Weighing up the cost of a specific legal tool and the value it can provide can be challenging for legal department leaders. Hylton advises law departments that rely on large volumes of contracts to seek solutions to speed up the process and make it more efficient.
Finding a solution that reduces administrative tasks and speeds up contract management can significantly reduce costs. Sixty-five per cent of legal professionals identify time lost on administrative tasks as their biggest pain point according to a global legal survey by the International Association for Contract & Commercial Management.
"If you find out how much time your legal team spends doing non-specialist administrative work, and how long it typically takes to get new contracts drawn up, agreed and signed, and then quantify that data, you're likely to end up with a solution that better suits the use case you defined and gives you more bang for your buck," says Hylton.
While specific needs will vary from company to company and from industry to industry, there are certain thresholds that every law department should meet in terms of implementation of technology, in Hylton's view. Law departments should aim to acquire technology that allows lawyers to work together and to work with business people seamlessly and efficiently online, he says. Collaboration tools that make the process more efficient are key to ensure that work can continue to run smoothly in the event of another lockdown.
Technology is paramount for building and maintaining strong relationships between law firms and legal department – particularly as we move into the post-pandemic world – according to Hylton.
"It's no secret that technology done well enhances the services that we deliver as lawyers," says Hylton. "Businesses that are becoming increasingly technologically advanced will need their law firms to be equally technologically advanced for that relationship to work and for them to get the value that they deserve."