Connectivity, bandwidth and COVID have hastened the inevitable transformation, says Brian Mauch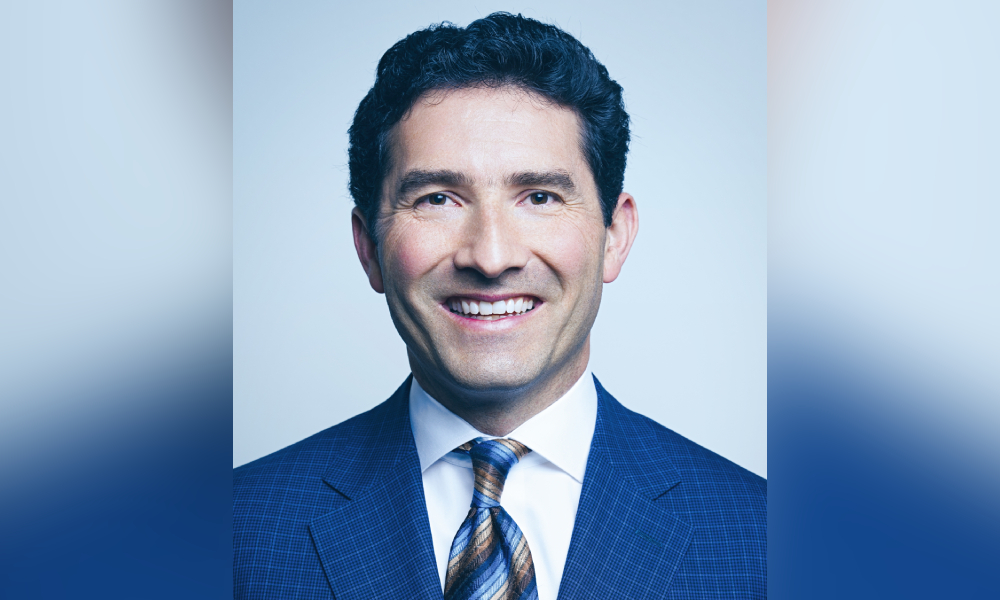 In moving operations onto the cloud, law firms are late to the game, but with increased internet connectivity and bandwidth, plus COVID's strong-arming the profession into remote work, legal industry IT specialist Brian Mauch says the transition is inevitable.
There are many reasons why the transition has been put off, says Mauch, including concerns from law societies related to data sovereignty and security and the intimidation associated with revamping decades-old, established systems for time, billing and document and practice management. Law firms are rightly apprehensive in placing confidential client data on the internet, he says. But he adds that the alternative, on-premise servers, are still vulnerable to being hacked.
"Generally speaking, lawyers are busy and successful. So it's hard to tell a successful person that they need to change something. Meanwhile, every industry around it has adopted new technology at a pretty rapid pace. And cloud is no exception."
"I think it all came to a head in the pandemic, when everyone realized they were in a paper-based business and they were no longer able to pass paper freely back and forth each other and sign cheques and that sort of thing. So all of a sudden, they started seeing what other industries have been doing over the last 10 years."
If Mauch were launching a law firm today, he says he would sign up for Microsoft 365, buy cloud-based document management, practice management and billing systems, and the equivalent of what used to cost around $120,000, would cost him less than $150-per-month. He then could work off a simple computer, with only a web-browser and no local storage – or a cell phone.
"Everyone's got a supercomputer in their pocket now," he says. "… And that's how young lawyers want to work now. They don't want to sit in an office with a big computer and the server down the hall. They want to work anywhere, anytime. So, new, born-in-the-cloud firms, it's easier for them."
"It's the established firms with decades of precedence and accounting records and established ways of doing things, they're the ones who are going to have to shift in order to compete with these new born-in-the-cloud firms, which can pop up anywhere. They don't even need office space anymore."
Mauch got a law degree from the University of British Columbia. With a background in computer science, as soon as he realized a legal practice would not resemble the L.A. Law re-runs he was watching, he "decided to do something different," he says. Mauch is now an IT consultant for law firms and CEO of BMC Networks.
Launching the company in 1997, he began solo, gradually expanded and began hiring employees and taking on more clients. Now, with a clientele of 70 law firms in and around B.C., Mauch runs a shop of 30 legal IT professionals.
In over 23 years in business, Mauch has watched the technology evolve, pulling along most other industries, but not law. Hosted cloud servers have been around for a decade but have yet to take hold in law firms, he says.
"I think lawyers haven't had to change their business model for decades," says Mauch. Change has been incremental since the last major advancement, the introduction of word processors in the 1960s, he says.
But for those making the shift, Mauch recommends firms do so gradually. Organizations should spend the necessary time to research the available options and then investment in training, implementation and migration is key, he says.
"I'm not saying it's an easy thing. I'm not saying everyone should do tomorrow. I'm saying everyone should come up with a plan on how to achieve it in the next year or two."