Companies willing to pay premium for strategic advice, demand more efficiency in routine work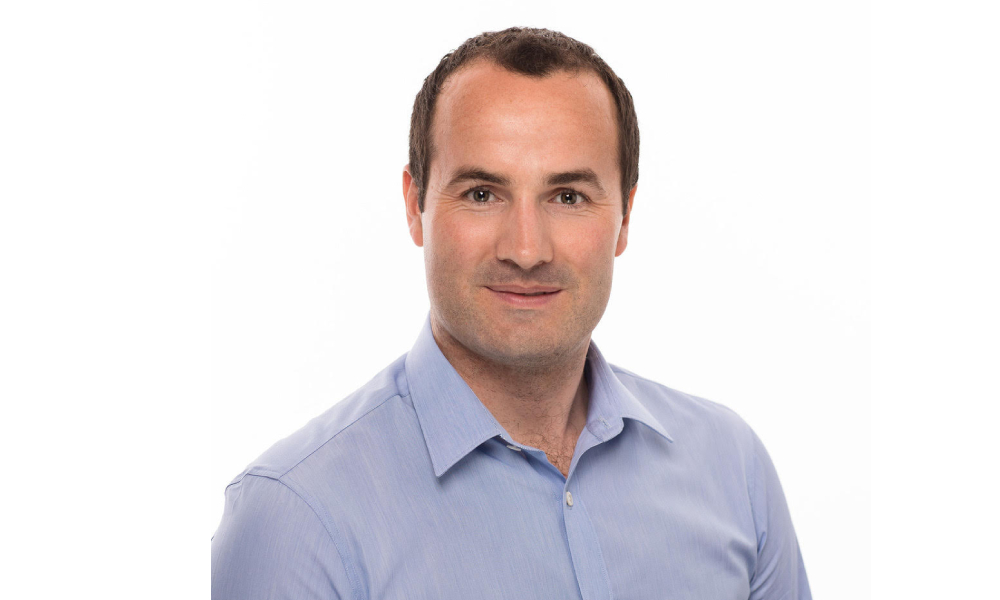 As the COVID-19 economic downturn forced organizations into belt-tightening mode, the AI-powered legal spend and matter management platform Brightflag saw significant growth in 2020, which it plans to continue throughout 2021.
Last year, the company nearly doubled its annual recurring revenue, and it plans a 60-employee hiring spree in 2021. In December of last year, the company raised $28 million in a growth equity investment, led by specialist investor One Peak. Brightflag said it plans to use the funding to expand its international operations and accelerate product innovation.
Brightflag cites a recent Gartner survey to show how tapering legal spending is "becoming a key priority for businesses," amid the COVID recession. The number of corporate legal operations leaders who are "responsible for coordinating law firm billing and tracking outside counsel spend metrics" surged by 53 and 32 per cent respectively, said Brightflag.
Corporate lawyer Alex Kelly and legal-software manager Ian Nolan founded Brightflag in Dublin, Ireland in 2014. Currently, Kelly is Brightflag's chief operating officer and Nolan is CEO. In their respective former roles, both had noticed that while companies were spending tens of millions each year on legal services, because of the hourly rate billing model it was difficult to assess the effectiveness of that output. It also gave organizations limited predictability in their external legal costs. Nolan also believed the billing model slowed the adoption of legal tech software, says Kelly.
"So we came together and built a platform… underpinned by AI machine learning, which essentially reads and understands line-item-invoicing data that corporate law firms submit to their clients and automatically classifies the work across multiple different dimensions and gives visibility to the analysis," he says.
The technology gives general counsel a "top-level" view of the company's legal spend – how much is spent with each firm, in each region and each legal practice area – which allows them, for example, to make the business case for in-sourcing certain legal work, says Kelly.
"We've seen this very recently with a large global logistics client that built a business case with their finance team for insourcing part of their litigation work that was being resourced with law firms, because they could build an internal team at a fraction of the cost to deliver that work," he says.
"Our clients are essentially developing a law-firm scorecard that gives them a holistic, data-driven view of the health of the relationship with each of the firms that they use."
The platform also allows for qualitative feedback on the work being delivered. At the end of a legal matter, the in-house lawyer completes an automated survey, where they evaluate the quality of the legal advice, the firm's responsiveness and its level of commercial understanding, says Kelly. That information is aggregated with other metrics such as diversity and inclusion data.
Equipped with a deeper understanding of where dollars are going and what they are achieving, Kelly has identified patterns in how organizations are responding. In litigation, M&A work and strategic advice, clients are staying with "tier-one" firms. For the more routine, less complex elements of those matters, such as discovery or due diligence, the clients are engaging with alternative service providers and technology "to a greater extent."
"So law firms are obviously having to adapt to that," he says.
"What I'm seeing from our corporate legal department clients is though our technology, they're building this really rich data set to understand the strategic importance of all of their matters, to understand the level of risk associated with them and to understand the value, essentially, of the matter to the organization," he says. "And they're increasingly ensuring that the decisions they make about what they pay for the legal work relating to that matter aligns with its strategic importance with it the level of risk that is associated with it."
While clients want cost-savings, generally, Kelly says they are willing to pay a premium for strategic advice where there is added value. They are seeking greater efficiency in the routine and less complicated work.
"Law firms [are] understanding that dynamic and ensuring that they are essentially eliminating the inefficiencies in how they're delivering the work and understanding that on the more strategic matters, they can still charge a premium for that work where they're adding real value and clients will be prepared to pay for it. But it's in the other areas that they need to be driving greater efficiency or accepting the fact that the corporate legal department will either look to automate that work or have that service delivered in a way that is more cost effective."