Clio recently announced the 9th annual Clio Cloud Conference, taking place Oct. 26-29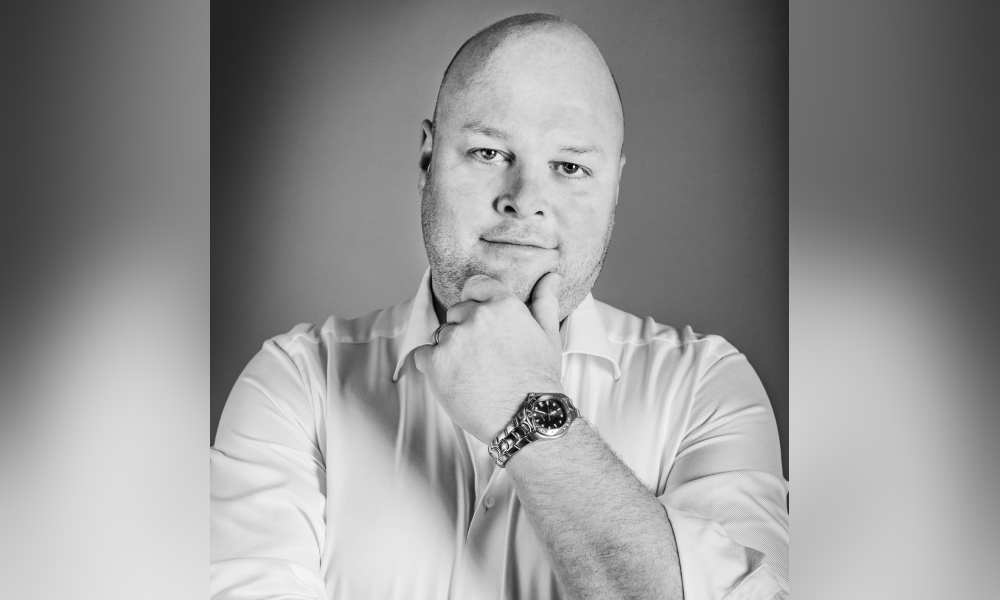 As the Ontarians eligible for vaccination get younger, the light at the end of the tunnel might slowly be creeping into view. This week marks one year since law offices across Canada emptied and lawyers were introduced to Zoom.
Far from going back to normal, the industry should continue down the path COVID-19 led, says Clio CEO Jack Newton. In doing so, the industry will better match its service delivery with consumer desire.
Post-pandemic, the strategic imperatives to adapt will be focused around two points, he says.
One, law firms must become truly cloud-based in how they operate internally, as well as in how they acquire, interact and collaborate with clients. This will allow them to weather the next storm, whether it be a natural disaster or another pandemic.
Two, firms must fundamentally rethink how they price, package and deliver legal services.
"What our legal trends report has demonstrated for the last five years, is that there is a massive disconnect between how consumers want to consume legal services, and how lawyers are currently delivering legal services," Newton says.
The good news is there is room for this growth, Newton says. In its 2020 Legal Trends Report, Clio cites a statistic from the World Justice Project: 77 per cent of legal problems are not met with legal assistance. Clio's data also tells Newton more than 80 per cent of lawyers say the "number one thing they need to be more successful in their practice is more clients." The situation is a "win win," he says.
"We have more legal demand than we've ever had. And we have consumers that are more unable to pay for those legal issues than ever. And I think it's incumbent on the legal industry to strategize and think about how they will bridge that demand and how they will meet the needs of the tsunami of legal demand that's coming at us as we emerge from the pandemic."
Just as e-commerce has remodelled retail, a transformation is in store for the legal profession, the "last major industry" still evading the internet's transfiguration spell, Newton says. Law firms are going to realized they need to reduce, or even eliminate, their physical footprint. Lawyers will need to figure out how to capture and convert demand, as consumers increasingly shop for legal services online, just as they do books.
"I believe in the future, bricks-and-mortar law offices will be maybe, not completely a thing of the past, but deployed with a much different use-case in mind," he says.
Money invested in real estate can be redirected to the tools that allow a lawyer to deliver internet-based services, including investing in a Google profile, online ad spend and driving positive client reviews to Google My Business to earn a five-star rating.
Once lawyers capture leads online, consumers will expect their services delivered, not only online, but through their smartphone, says Newton.
"We're going to see legal apps. We're going to see client experiences delivered through mobile devices, and an expectation from consumers that they're able to have secure, real-time collaboration with their law firms through their smartphone."
Clio recently debuted a new mission statement. For 12 years, the company's ethos has been captured in the phrase "transforming the law for good." The double-meaning implied Clio intended both a permanent and positive evolution in how lawyers worked. Announced last week, the company has unveiled a new maxim: "transforming the legal experience for all."
Newton says he is not "audacious" enough to proclaim "mission accomplished" in Clio's initial goal. But the events of 2020 helped the company realize they wanted their mission statement to capture the broader societal impact attainable with the right technology.
The company also recently announced the 9th annual Clio Cloud Conference. The virtual event will take place Oct. 26-29