Company is used by law firms to automate the process of accessing medical records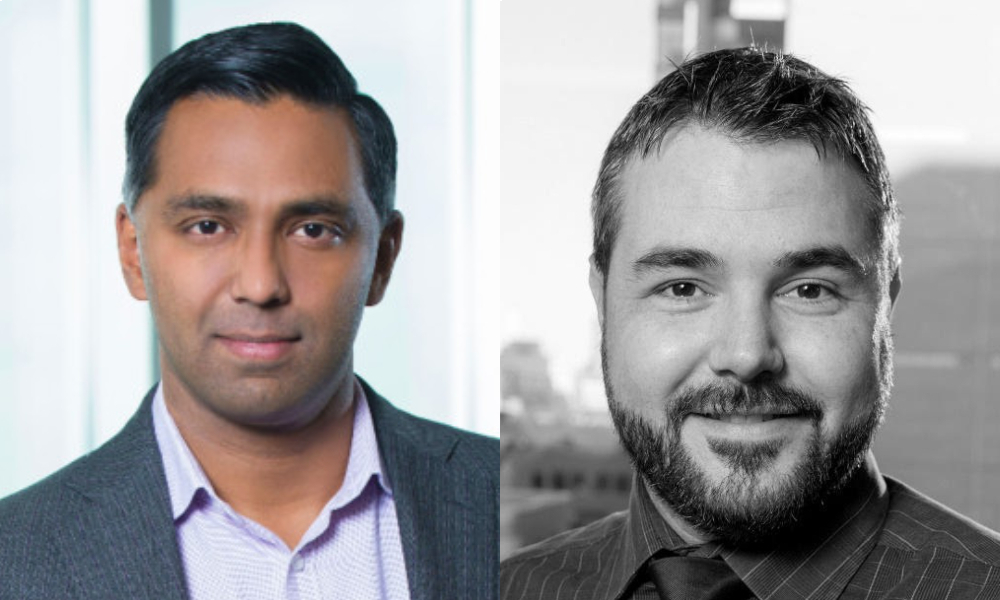 With its recently announced round of Seed and Series A funding, Medchart, a company used by law firms to automate the process of accessing client medical records, plans on building its artificial and machine-learning capabilities to pull insights from client medical data.
Medchart raised $20.9 million with venture capital funds Crosslink Capital and Golden Ventures, as well as additional funders including the rap legend Nas, who was an original backer of the company. Medchart automates the authorized retrieval and release of patient health records for common business tasks and delivers the data in a cloud-based format.
The Toronto-based company is used by more than 160 Canadian law firms, including Thomson Rogers, McLeish Orlando, Gluckstein Lawyers and Siskinds LLP. While personal injury is their "core market," Medchart has clients in medical malpractice, mass torts and class actions as well, says Anand Ablack, Medchart's VP of business development, legal.
Next steps for the company include moving beyond delivering comprehensive medical records to law firms, to helping lawyers, paralegals and legal assistants find "that needle in the haystack" in all those records, says Ablack, who is a graduate of Osgoode Hall Law School. The company plans on developing its ability to use data to inform case strategy and create review criteria to automate the task of flipping through documents to highlight relevant information for a legal matter – such as for example, a client's conditions, impairments, medications and drug devices.
"We're really broadening out our capabilities… to use artificial intelligence and machine learning to provide those insights and analytics that would otherwise take paralegal staff hours of work," he says.
This technology is already available for Medchart's U.S. clients. The company counts 40 per cent of the claimants in the Purdue Pharma opioid class action as customers, says Ablack. Medchart also has clients involved in the class actions targeting Roundup Weed Killer and the over-the-counter medication Zantac.
"We've really cut our teeth in the U.S. market around the analytics piece of our business," he says. "And in 2021, where we're investing now, going forward, is to really build out our teams and our capabilities. We're hiring data scientists and working with our customers to expand that review and classification for firms on both sides of the border," he says.
"So I think this is really exciting for the Canadian market in particular, and for PI firms that are looking to move into areas such as class actions, or consumer product liability."
Medchart was founded by James Bateman and Derrick Chow, currently the company's CEO and COO, respectively. Both were PhD students at the University of Toronto when they met and launched the company.
Prior to that, Bateman was a carpenter and worked for nine years building houses before going to school to study quantum physics. After his undergrad, masters and a PhD specialized in the field, in 2013 a personal experience dealing with medical records revealed the burdensome, inefficient process involved. Bateman had to access the health information of his late father-in-law, which was spread across four hospitals, two homecare agencies, a general practitioner and a number of family caregivers. He found out this difficulty was shared with industries, such as the legal profession, which rely on accessing this information, regularly and many times over, he says.
"There's no magic bullet to help these firms get access to this data more efficiently," says Bateman. "They are going through the same channels and pathways that my mother-in-law had to go through, as a family caregiver. But they have to do it at scale."
"And we thought; there's a better way. We can build technology around this."