Recognizing Canada's inaugural 20 awardees and their invaluable contribution to access to justice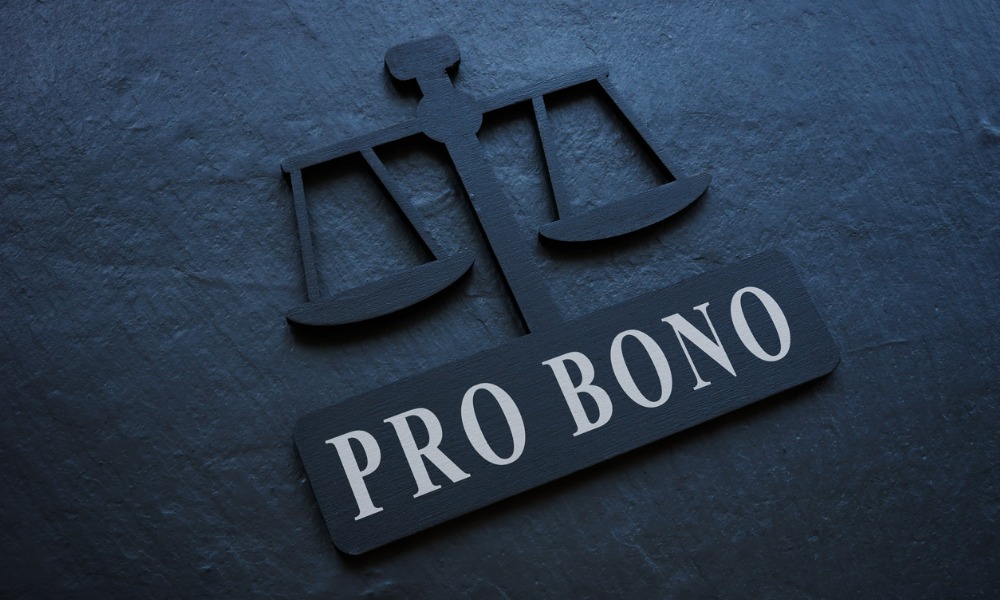 Canadian Lawyer has published its 5-Star Pro Bono Law Firms report, recognizing the crucial contributions of its inaugural 20 awardees and the invaluable access to justice they provide nationwide.
"This report is important because this is a benchmark that we can build on," PBO executive director Lynn Burns says. "There are meaningful steps that firms on the 5-Star Pro Bono Firms list can take to enhance their performance next year, and best practices that firms that were not recognized this year can adopt easily to join the list next year."
This year's winners include Hunter Litigation Chambers.
Canadian Lawyer congratulates all this year's winners! The full list can be found here.