Employers offering flexibility and perks as they compete with U.S. firms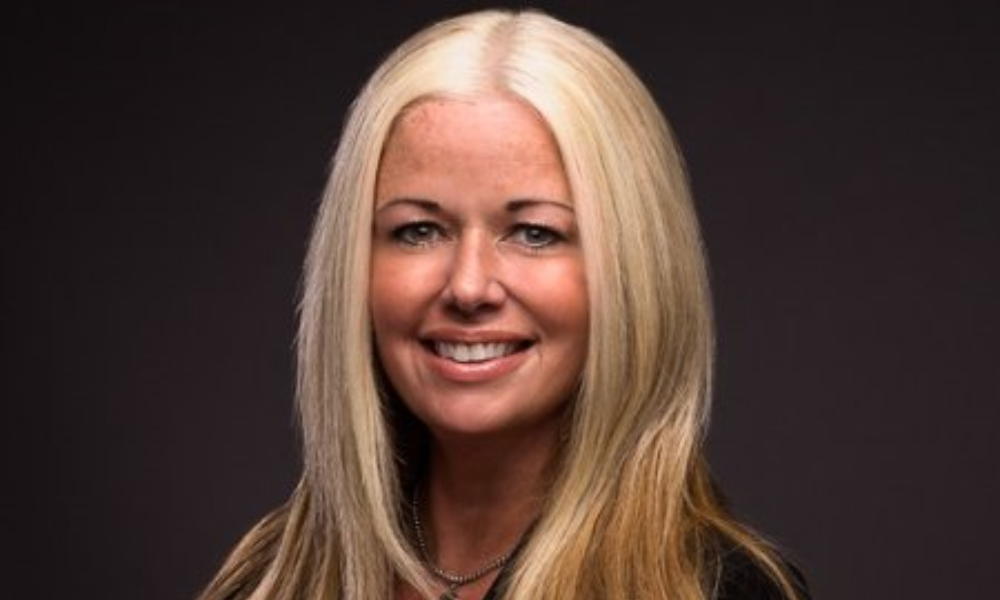 With legal talent scarce, employers are paying more and looking at creative ways to entice candidates, according to the 2023 Salary Guide from Robert Half Talent Solutions.
In the economy overall, there are job vacancies galore. Eighty-nine percent of hiring managers who participated in Robert Half's survey said that finding skilled professionals was challenging, and 58 percent of workers looking for a new job were leaving because of low pay. In the legal field, salaries are rising, and employers are competing with U.S. firms who are attracting Canadian talent with higher pay and signing bonuses.
"Legal employers need to offer fair and competitive pay to stand a chance of hiring and retaining their legal skilled talent," says Michelle Dunnill, regional director, Toronto, at Robert Half. "That's really the bottom line."
"It's still a candidate-driven market. Job openings in legal remain at record highs, and legal professionals do continue to have options and negotiating power."
With a stingy labour market, employers know they need to offer perks, she says. Robert Half began seeing this trend a year ago and is now seeing it more often.
"Compensation, overall, is trending higher in legal in the past two quarters," says Dunnill. "And our Robert Half Legal recruiters have reported that employers are raising their salaries to compete with U.S. firms."
There is particular demand for family lawyers, as the pandemic has led to more divorce, child custody, adoption, and other family issues. Robert Half also identified demand in civil litigation, commercial law, compliance administration, compliance IP and trademark law, contract management, and real estate law.
Along with lawyers who have at least three years' experience, demand is also high for legal support staff. Law firms and corporations are having the most trouble finding people with skills in data entry, document review, research and analysis, litigation/eDiscovery, and database creation. To attract clerks and legal assistants, firms are offering remote and hybrid work options, and those required to be in the office are requesting and being granted higher pay. While firms are offering lawyers flexibility, lawyers are less likely to get fully remote or hybrid work arrangements, according to the guide.
Dunnill says lawyers are not looking as much for a hybrid work situation in which they work-from-home certain days, but rather "a more flexible feel to a working day" where, for example, they spend three-quarters of the day in the office and then finish up at home.
Inflation and economic uncertainty are also impacting salaries, she says.
"We're in a market right now where individuals are wondering, 'What does 2023 look like for me?' They're assessing cost-of-living changes that are quite different and a market that is quite different than three-to-five-years ago. So, they may be able to negotiate higher pay because it's really coinciding with the market."