Alberta firm looking to support charitable programs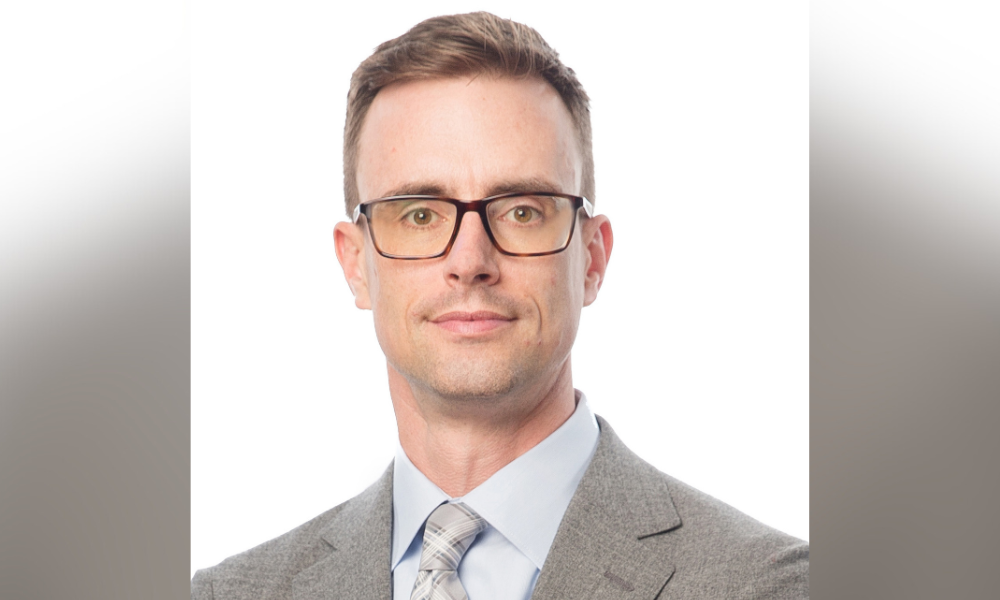 Field Law is, once again, looking to give away money.
The firm, which has offices in Calgary, Canmore, Edmonton, and Yellowknife, operates the Field Law Community Fund Program to direct charitable donations to organizations in Alberta and the Northwest Territories. This year, the 11th that the fund has been in operation, there is a total of $75,000 available to support registered and non-registered charities and their initiatives.
As managing partner Jeremiah Kowalchuk explained, the benefits of the fund go beyond what the money itself can do.
"The original conception for this program came out of a desire to organize our charitable efforts into something a little bit more structured. We, like many other law firms, give money to worthy causes as the year progresses, but we felt like it was somewhat here and there, so we thought, 'let's try and put some structure around this and build it into something bigger than just cutting cheques.'
"The original idea was to put a program in place that people can apply for so that we can reach out to organizations and people with ideas that we might not otherwise have even known about and help them build their profile by creating an online presence."
Individuals and charities looking for funding apply via an online portal. They are asked to describe the program that needs support, who it benefits and what its "Pay It Forward" effect will be. Once all the submissions are received, they are presented to the public. An online vote occurs about which programs deserve funding, and the results are passed to the selection committee. The committee, which includes Field Law representatives and community members, considers the voting results while assessing the programs and awarding the funding.
To date, a total of $760,000 has been awarded.
Funds are earmarked for specific geographical regions. Typically, the breakdown is $30,000 for southern Alberta, $30,000 for northern Alberta and $15,000 for the Northwest Territories, spread across several organizations.
"The amounts are fairly modest. Sometimes they're only $2,000 or $5,000. But a few times, we have done more than that. I think the largest donation may be something in the $20,000 range," said Kowalchuk. "But these are organizations that are running on limited means, and their ideas are excellent because they take what is a fairly small idea that doesn't require a ton of money, and they turn that into something really big."
Last year, some of the winners included The EXploitation Intervention and Transition (EXIT) Program (which assists women escaping sexual exploitation and sex trafficking) run by RESET Society of Calgary, Youth Unlimited's Cooking Club program (which helps alleviate food scarcity among youth by providing them with food, teaching them to cook and connecting them with youth support workers) and the NWT SPCA's Spay Neuter Assistance Programs (SNAP). Some of the other organizations that were awarded funding included Kello Inclusive, Canada's first inclusive talent agency that exclusively represents and advocates for disabled and neurodiverse talent, and the Alberta Animal Rescue Crew Society (AARCS), which gives veterinary students hands-on experience working with sick or injured rescued animals.
Kowalchuk added through the online voting and the publicity created by the fund that even the programs that aren't awarded funding are given exposure, which helps them build their profiles, attract volunteers and source other donations.
Applications are being accepted until October 5, 2023.