Deal aims to help lawyers achieve investment objectives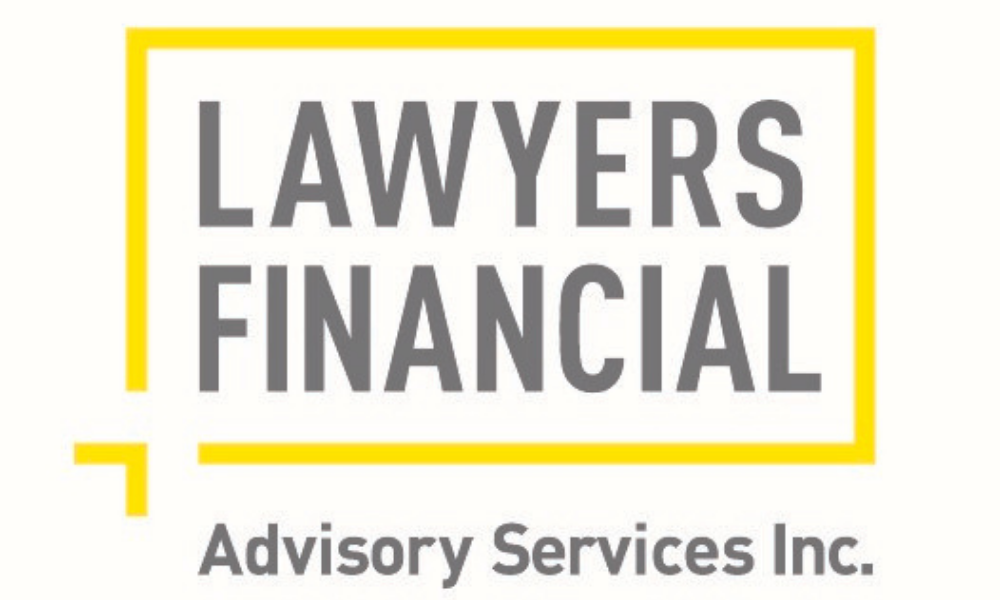 Lawyers Financial Advisory Services Inc. has partnered with Fiera Capital Corporation to enable lawyers with over $1 million of investable assets to access discretionary wealth management services.
Lawyers Financial, a subsidiary wholly owned by the Canadian Bar Insurance Association, will refer such lawyers to Fiera Capital so that they can design a financial plan in line with their long-term goals, said a news release from Fiera Capital.
"Working with a team including their Lawyers Financial advisor and Fiera Capital, clients will have preferred access to investing expertise … in traditional investments, like equities and fixed income, and expertise in alternative investments," said Michael Holmes, Lawyers Financial's vice president for distribution and wealth management, in a news release.
Through this relationship, Fiera Capital, a Canadian independent investment management firm, seeks to aid clients by offering them the building blocks for achieving their investment objectives, by helping them expand their wealth offerings, and by supporting their investment advisors.
"Our broad investment platform across both traditional and alternative asset classes will enable us to offer innovative and customized investment solutions to qualified investors in their network of over 30,000 clients," said Michael Quigley, Fiera Capital's executive vice-president and global head of distribution, in the news release.
The Canadian Bar Insurance Association, which was federally incorporated as a not-for-profit organization in 1981, provides insurance and financial products to Canada's legal community and their families and employees. Its board of directors, consisting of 12 lawyers from across the country, aims to focus its strategies on the legal profession's best interests.
Lawyers Financial is licensed to sell life and accident and sickness insurance in Canada. It employs insurance and investment professionals to work with insurance carriers and financial product providers on the design, pricing and management of insurance and investment solutions.
Fiera Capital provides customized and multi-asset solutions across public and private market asset classes to institutional, financial intermediary and private wealth clients in North America, in Europe and in certain markets in Asia. The company, which trades under the ticker FSZ on the Toronto Stock Exchange, seeks to create sustainable wealth for its clients.
Headquartered in Montreal, Fiera Capital has over 245 investment professionals and around $179.5 billion of assets under management as of June 30. Fiera Capital, alongside its affiliates from various jurisdictions, operates offices in more than a dozen cities around the globe, including New York, London and Hong Kong.