Labour and employment offering the most possibilities for lawyers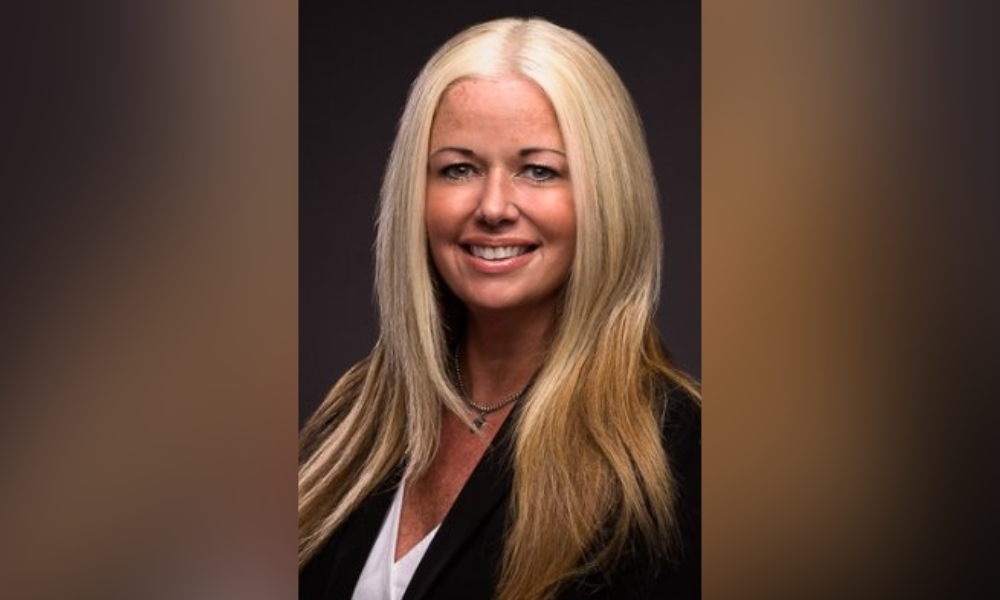 Hiring legal talent is proving difficult for many law firms and legal departments, and most intend to hire more contract workers in the first half of this year, found Robert Half Talent Solutions' latest Demand for Skilled Talent Report.
Among the employers who participated in Robert Half's survey, 36 percent were hiring for new roles, 44 percent were hiring for vacated roles, and 84 percent were finding it challenging to fill positions. Altogether, there has been a 47 percent increase in job postings for lawyers between this quarter and last.
The labour market for lawyers, legal secretaries, and paralegals remains stingy, as the report largely mirrors Robert Half's findings from last fall.
"What we're seeing that hasn't changed is that law firms and legal departments are hiring," says Michelle Dunnill, regional director, in Toronto, at Robert Half. "And they are having challenges that are continuing."
Last October, Robert Half's salary guide showed a similarly scarce supply of lawyers and other legal professionals. At the time, family lawyers were most in demand because the pandemic's strain on households had led to more divorce, child custody, and other family law issues. There was also significant demand in civil litigation, commercial law, compliance administration, trademark and compliance IP law, contract management, and real estate law.
Now, the practice areas with the most opportunities are labour and employment, where 53 percent of employers are hiring; privacy, data security, and information law, where 50 percent are hiring; and then ethics/corporate governance, where 49 percent are hiring.
There is growing demand from employers for contract workers for lawyer, legal support staff, legal research and analysis positions, as well as corporate in-house counsel and staff to assist with compliance administration and data privacy. According to Robert Half's stats, 67 percent of managers plan to hire more contract professionals in the first half of 2023.
"Each law firm and/or legal department is more open to considering short term and/or long-term contract workers," says Dunnill
With the challenge employers face finding talent and the turnover indicated by the fact that 44 percent of them are hiring for vacated roles, she says her clients need to be "a bit more creative" in what they offer prospective talent.
"It really is a flexible work environment," Dunnill. Employers must be flexible in what the workday looks like. "Perhaps they'll have that one day or two days a week where they may be working in the office for part of the day, and then at home office for the rest of the day."
Robert Half's data comes from an analysis of job postings by Gartner's TalentNeuron, a labour market analytics tool. Robert Half also did its own online surveys with independent research firms, polling executives, senior managers, and employees from businesses of various sizes and organizations from the public and private sector.