Themes include turnover, technology, and hybrid work arrangements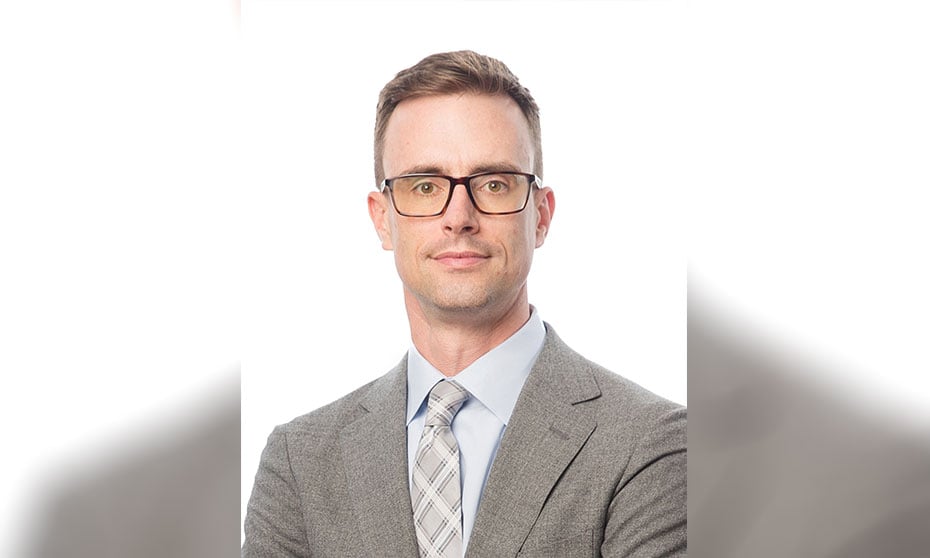 Competition for Canadian legal talent has been fierce in 2022.
According to Impact Recruiting's 2022 Legal Salary Guide, released in June and surveying the Vancouver market, salaries increased on average 20 percent higher than expected in the city. With higher pay, lawyers sought additional benefits, perks, and work-life balance in the "relentlessly competitive candidate-driven market."
The trends are similar across the country.
Retention issues are a significant trend impacting law firm operations, with an "unprecedentedly high" number of lawyers moving jobs, says Jeremiah Kowalchuk, the Edmonton-based managing partner of Field Law.
"That has driven salary compensation up, which, of course, is a challenge for all firms to meet," he says. "It's not so much of an issue of attracting talent. Our firm, in any event, continues to attract really excellent candidates. It's more about trying to find the right spot for people who are looking for a position and identify what our firm needs, what they want, and see if we can match those things together."
Legal-job seekers tend to seek flexible work arrangements. Twenty-four percent of candidates said, aside from monetary compensation, "flexibility and remote work options" were the most important benefit offered by an employer, said Impact's Legal Salary Guide. For law firms looking to attract talent, Impact noted that flexible start and finish times, shorter workweeks, and paid-leave benefits such as parental leave top-up plans attract applicants.
It is also an excellent time to boost marketing. Thirty percent of the respondents to Impact's poll said that "excellent company reputation" is a "key reason" to choose one firm over another.
The pandemic experience focused lawyers on flexible work arrangements and the technology necessary to facilitate remote work, says Kowalchuk. But aside from that, the fundamental desires of legal-job seekers are "pretty status quo," he says.
"They're looking for good work. They're looking for good mentorship and development. They're looking for a firm that has a culture that they fit with, that has views that they may share, and a fair compensation package."
In addition to the battle for legal talent, two other major industry trends impacting the legal market in 2022 are the continued investment in legal technology and "massive shifts in real estate," writes Kurt Thies, VP product evangelist at Access.
During the pandemic, law firms swiftly adopted technology for remote work and digital collaboration, and business processes are only becoming more automated, said Thies. He said this shift allows firms to focus on higher-value tasks, delivering "the best user-centric client experiences" and diversifying available opportunities.
Law firms occupy more office space than any other industry, using multi-sized private offices instead of open workspaces, said Thies. Remote work may lead to a decline in real estate investment, but he adds that law firms had been looking to reduce real-estate costs since years before the pandemic. "Much like investment in technology, rethinking real estate is yet another trend COVID accelerated."
With the Bank of Canada raising interest rates to temper inflation, an economic downturn could be on the horizon.
"The prospect of a recession is real," says Kowalchuk. "Our firm is over 100 years old. So, we've gone through recession cycles many times during the last century. We plan for that type of economic reality."
Field Law plans for a dip through a wide diversity of practice areas, including counter-cyclical work that is more litigation-based and less transactional.
"Health, regulatory work, litigation, debt-collection, bankruptcy, insolvency, investigation work – most of that either is sheltered from economic swings or, in fact, increases when there is a recessionary trend," he says.
"The way that we deal with that type of external force that we can't control is to have broad scope of services and a large, talented group of people that can service all types of areas. It's really that simple."