The flexible model where lawyers book space on the fly will compromise retention, says Dan Boram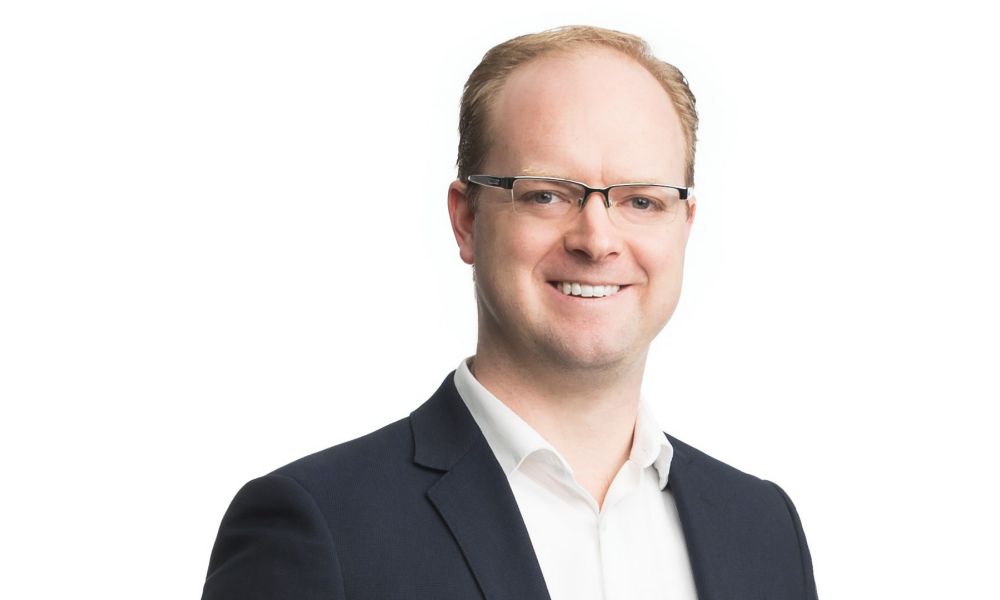 The hyper-flexible approach for law firm office design, where lawyers don't have their own office and work in an open space, is officially dead.
That is according to Dan Boram, the CEO at the design-build company AURA in Vancouver, BC.
AURA works with law firms across Canada, with 70 percent of its clients in the legal space. Boram says he has seen a significant shift in the last year in his clients' openness to radical change.
"There was talk a year ago of going to a very hyper-flexible model where you could book in and out of space," says Boram. Now, however, lawyers have realized "they can't just be in an open environment and book a space for that every time they need it… They need the comfort knowing that they've got the space, they can do what they need to do, without struggling to find the space to do it."
Boram says one of the common misconceptions that firms have when they come to AURA is that office designers want to change how lawyers work. In fact, AURA surveys its clients extensively to determine how they work, designing the space to facilitate that.
"Going to a hyper-flexible model was going to penalize lawyers in their role," says Boram. Although he says some people dismiss the need for private offices as "ego-driven," he says that is not the reality.
"Law firms are struggling to go entirely paperless. High-performing lawyers typically will lay things out and want to come back to that same layout on their desks. They may work late and come back in at noon… If you imagine having that all cleaned up and trying to pick up where you left off, it's a real struggle."
Boram says a few large firms that did move to a fully open space before the pandemic are now retrenching. They experienced "major pushback" and a negative impact on retention and recruitment.
Smaller law firms also struggle to make bold decisions, worried that they will lose their teams to other firms.
Almost all the firms he works with are growing, though, and apart from retaining private offices, they are open to modernizing their space.
For example, law firms are unifying the size of their private offices and moving away from "corner offices."
Clients still want to visit law firms, so they are dedicating well-lit areas to meeting space, even though client visits are about half the pre-COVID level.
Another major struggle for firms is how to ensure young lawyers receive training. "The students have really struggled during COVID. They're not advancing as much as they were before," says Boram.
Firms are addressing this by making the office space feel more home-like and less impersonal and stark. Comfort is the buzzword, and large expansive areas that feel blank and cold are no longer in vogue.
Equal access is also a consistent theme from law firms. "We're seeing a desire for gender-neutral washrooms," says Boram. "No longer do you have spaces that are dedicated to lawyers versus staff."
Despite the need for private space, law firms are still looking for flexible client-facing space with seamless connectivity for those attending virtually. Soundproofing is also essential to ensure those working next door are undisturbed.
Boram says law firms are discarding the idea that the move to remote work during the pandemic is an opportunity to save costs by saving square footage. Instead, it is about using the space more effectively for their growing ranks.
He says the cost of physical office space is still a low percentage of law firm overhead. "The key thing for law firms right now is retention and acquisition of good talent. It's all about how to appeal to that. And if [you are] taking away space just to save a very small margin on the bottom line, they look at that and say, 'It's not worth it.' Because we're penalizing our people for coming in."