The task force will address backlogs and issues on access to legal and justice services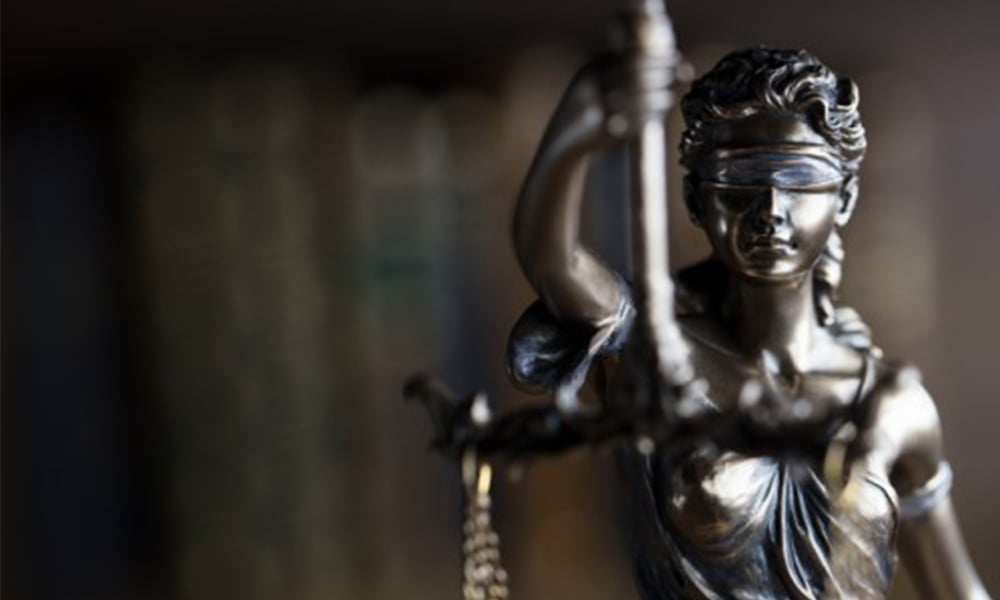 The Canadian Bar Association has announced certain updates regarding the establishment of a pandemic-focused task force and the opening of applications for its national board committees and subcommittees.
CBA launches Task Force on Justice Issues Arising from COVID-19
As a part of its commitment to supporting its members during the pandemic, the CBA is starting a task force dedicated to addressing COVID-19-related justice issues, said CBA president Vivene Salmon.
The task force unites key national players in the justice system to deal with problems relating to public restrictions, backlogs and access to legal and justice services. The task force will also be reflecting on lessons that can be learned to improve the justice system and to prepare it for potential crises in the future.
Another initiative introduced by the CBA to help lawyers get through the pandemic is an online hub which releases updates on changes introduced by the legal and justice system and resources to support lawyers' well-being and professional development.
The CBA has also uploaded podcasts relating to pandemic preparedness and pandemics in the workplace, and will be releasing additional podcasts tackling the justice system's response to the public health crisis and the issues faced by sole and small practitioners during these times.
Salmon also said that the CBA has been monitoring support programs introduced by the government, as well as cooperating with the courts "first in figuring out how they needed to adapt to immediate closures, and now determining how to ensure access to justice in the face of probably longer closures, taking into account the particular needs of different areas of law."
CBA opens applications for 2020–2021 national board committees and subcommittees
Beginning Apr. 9 and until May 4 at 8 p.m. ET, CBA is accepting applications from members who are interested in serving on its national board committees and subcommittees. Its board committees for policy, audit and governance and equality have available positions.
In the same news release, the CBA also announced that the application period for its 2020–2021 national section executive elections will be from Apr. 30 to June 1 at 8 p.m. ET, while the campaigning period for its board of directors elections will start on May 19. For the latter, new board representatives will be chosen for Manitoba, New Brunswick, Nova Scotia, Northwest Territories, Prince Edward Island and Yukon.