Perry currently serves as a managing lawyer at Nova Scotia Legal Aid in Sydney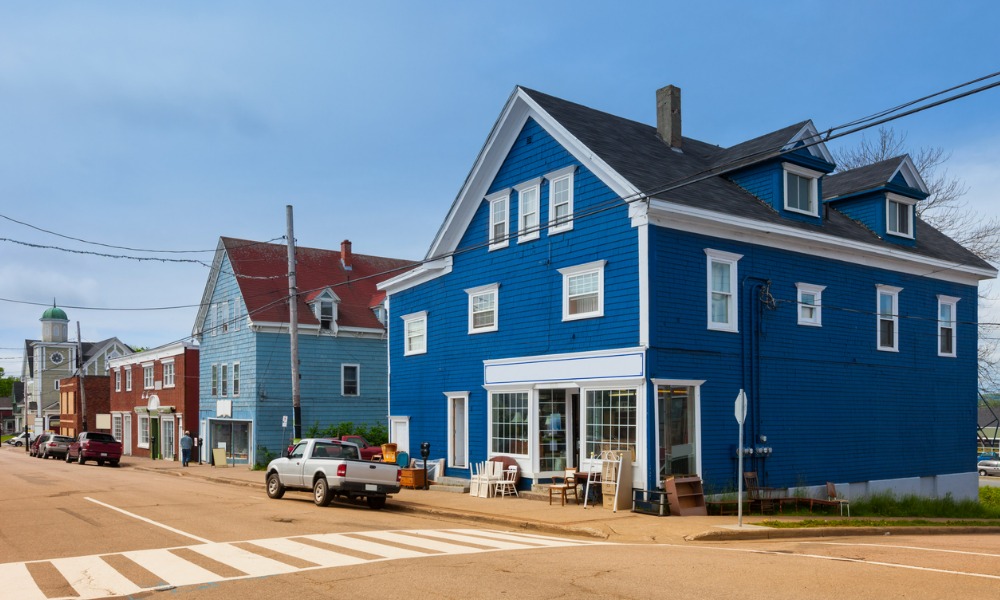 The Federation of Law Societies of Canada (FLSC) has named Jill Perry its new president for the 2022-23 term.
Perry is a managing lawyer and the past chair of the Children and Family Services Act committee at Nova Scotia Legal Aid (NSLA) in Sydney. Her practice focuses on representing respondents in child protection proceedings.
Perry has held several leadership roles in the FLSC council. She recently served as the second vice president and has been the Nova Scotia representative on the council since 2018. She also chairs the FLSC's national committee on accreditation and continuing legal education programs and sits on its Canadian common law program approval committee. Additionally, Perry is a member of the steering committee for the National Action Committee on Access to Justice in Civil and Family Matters.
"I am honoured to be entrusted with the important responsibility of leading a major national justice system stakeholder," Perry said. "The federation is the vehicle law societies use to share information and explore opportunities for collaboration on national issues."
Perry served as the Nova Scotia Barristers' Society (NSBS) president from 2015 to 2016. She was first elected to the NSBS council in 2007 as a member for Cape Breton District – a position she held for three consecutive terms before her election as the vice president. Moreover, she has chaired and been a member of numerous NSBS committees.
She received her law degree from the University of Victoria in 2000 and was called to the Nova Scotia bar in 2001. She received Queen's counsel designation in 2018.
According to Perry, one of the key priorities that the FLSC will focus on during her term is its ongoing national project on the wellness of the legal profession. The project's first phase centred on the results of a study conducted by a research team led by Nathalie Cadieux of the Université de Sherbrooke. The initial report of the study's findings was released in October.
"Our wellness project will soon move into the next phase, which involves interviews with members of the legal profession in all jurisdictions to help define regional differences in the results published to date," Perry said. "We will also turn our attention to the report's recommendations and specific actions that may be taken to address the serious and very concerning issues that emerge from the data."
Perry confirmed that the FLSC's other projects, such as developing tools for law societies to help educate the legal profession about the risks of money laundering, will also be prioritized.
"We will also press ahead with our review of the standards new members of the profession must meet in order to be admitted to law society bar admission programs in common law jurisdictions," Perry added.