Fraudulent schemes targeting lawyers and firms are growing issue in Alberta, law society says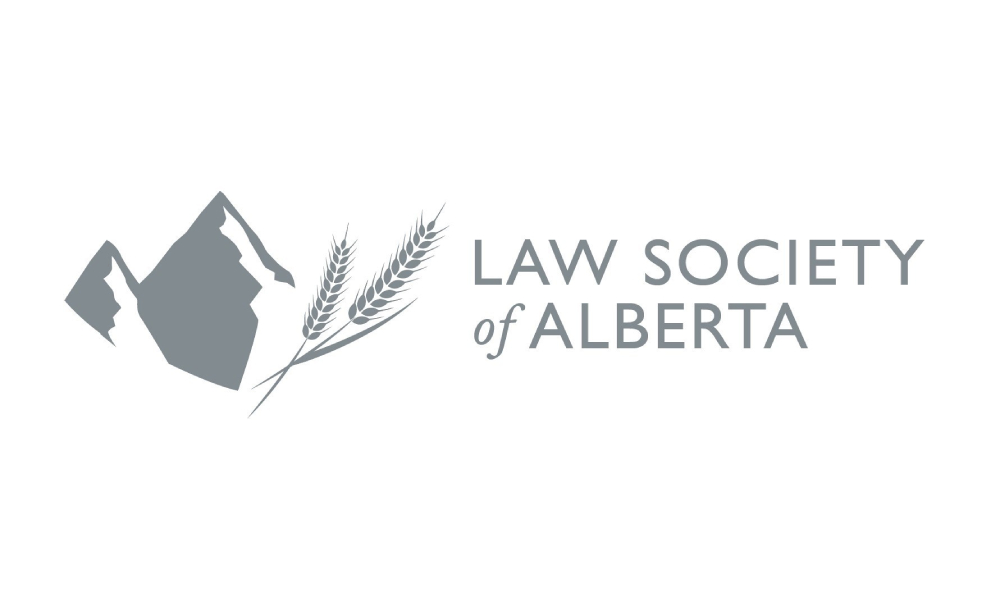 The Law Society of Alberta is raising awareness regarding "Lawman & Associates", a business holding itself out as a law firm, which may be a front for an online scam.
The individuals who are associated with the business are falsely claiming that they are members of the Law Society of Alberta and are offering legal services, said the law society in a news release.
The business operates a fraudulent website (https://lawmanslaw.ca) that features, in its "Our People" section, actual Alberta lawyers who are not associated with the business and who have not authorized the use of their information and photographs, the news release stated. These lawyers have since reached out to local law enforcement.
Following a report made in August, the website hosting provider told the law society that it would investigate the matter. As of the time of writing, the website remains operational.
"Lawman & Associates" released an advance fee letter, allegedly authored by an Alberta lawyer, stating that recipients could claim life insurance payout, of which 90 per cent would be shared to recipients and 10 per cent would be dedicated to charity. The law society obtained a copy of this letter and received other reports of similar letters that are associated with the same business.
To avoid being targeted by such scams, the law society recommended that lawyers and law firm staff be wary of suspicious emails or requests to provide information, particularly if such requests pertain to information regarding the firm or personal or financial details.
The law society suggested that suspicious or potentially fraudulent activity be reported to the Canadian Anti-Fraud Centre or to the ALIAlert Fraud Alert service via an email to the ALIAlert mailbox. Law firms may also post a link to this information on their websites.
The law society noted that such fraudulent schemes, which aim to target lawyers, firms and their staff, are a worsening issue in the province.