Buffalo recently served as a staff lawyer at Legal Aid Alberta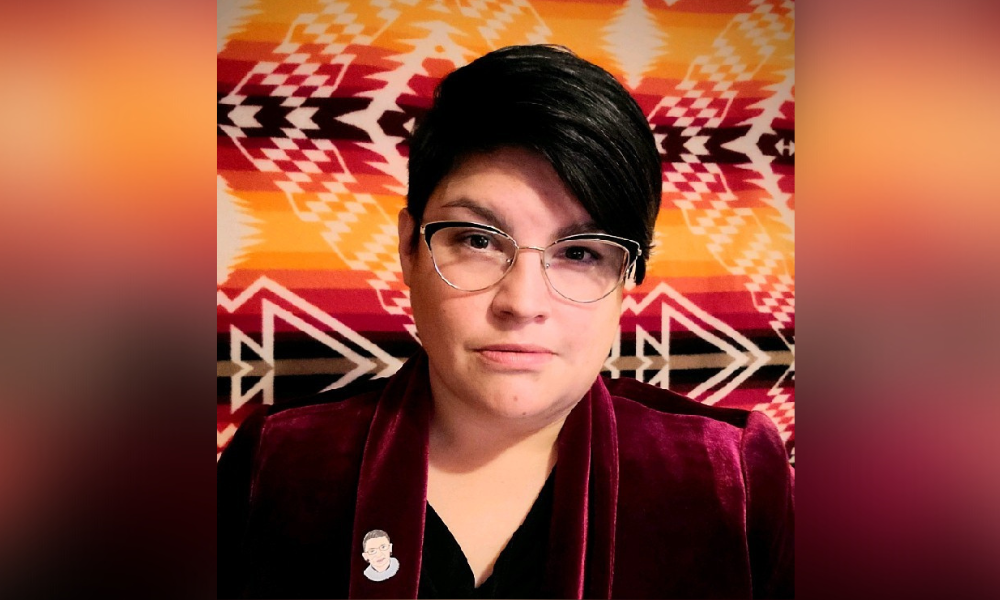 The Law Society of Alberta recently announced that it has appointed Jessica Buffalo to the role of Indigenous initiatives counsel.
In her new role, Buffalo will collaborate with the LSA's Indigenous advisory committee, education team, and key stakeholders in developing initiative programs to advance the process of reconciliation within the justice system and the legal profession, provide support for Indigenous lawyers and students, and promote cultural competency development for all lawyers.
According to Buffalo, the opportunity to support reconciliation efforts through her new role is a "welcome challenge."
"Embarking on a path to meaningful reconciliation is no easy task, but I am eager and excited to delve into this important and extremely relevant work," Buffalo said. "This is an opportunity to not only assist the profession, but the community at large."
Buffalo is a member of the Samson Cree Nation in Alberta. She recently served as a staff lawyer at Legal Aid Alberta. During her tenure, she has acted as a duty counsel for the Calgary Indigenous Court and the Tsuut'ina Provincial Court and helped develop internal cultural competency training for the internal staff.
Before joining Legal Aid Alberta, Buffalo worked as a criminal defence and civil litigation lawyer at Kahane Law Office in Calgary. She was also part of the Calgary Legal Guidance's "Homeless Outreach Program" as a contract lawyer. The program provides legal services, emotional support, and social agency referrals to homeless individuals or those at risk of homelessness.
She has volunteered with CLG's "Know Your Rights Program" and travelled to reserves to educate Indigenous people about their Charter rights. She frequently speaks at conferences on various legal topics, such as the Calgary Indigenous Court, restorative justice, and the overrepresentation of Indigenous people in the Canadian justice system.
Apart from her legal work, Buffalo is a member of various Indigenous committees, including the Gladue Report committee and the Safety for Indigenous Women in Urban Settings committee. In addition, she is a founding member of the Indigenous Lawyers Forum.
She earned her law degree from the University of British Columbia in 2016 and was called to the Alberta bar in 2017.