Cipriano guides the company through the evolving market in Canada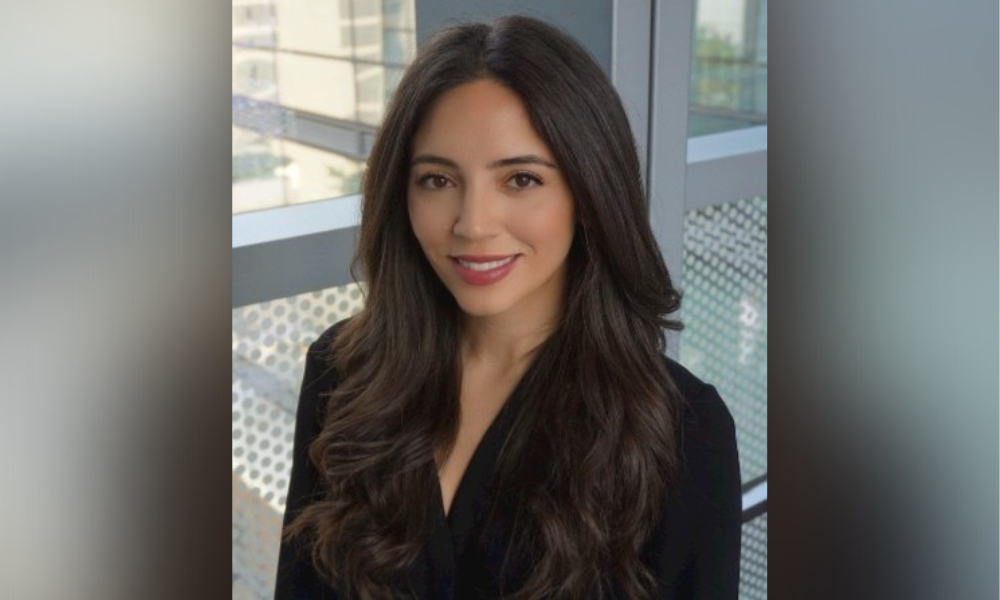 Since joining PointsBet Canada two years ago to help build the Canadian business from scratch and to lead the legal and compliance teams, Chantal Cipriano has been helping the online gaming operator to excel in the Canadian internet gaming and sports betting market, while maintaining a focus on responsible gambling.
PointsBet recently received accreditation from the Responsible Gambling Council – a third-party authority that examines criteria including responsible gaming policies, and the culture within the organization. Accreditation is granted for three years after careful review by responsible gaming specialists and an independent accreditation panel. The council found that PointsBet provides a solid foundation for employees to understand the concepts related to safer gambling, as well as a strong commitment to responsible advertising.
"The accreditation was a proud moment for me, the compliance team and our leadership team because it showcases that we truly feel that gambling is form of entertainment," says Cipriano. "It's not an alternative to employment or a form of income, and these controls mitigate the harms that are sometimes associated with gambling."
As vice president, legal, compliance and government relations, Cipriano leads all areas of law that impact the business, including commercial, employment, privacy and regulatory, and she manages the company's risk profile. On the compliance side, she also engages with regulatory bodies to ensure processes are smooth, and marketing materials are compliant with partnerships.
"In everything that I do, I want to make sure that we operate with honesty and integrity," says Cipriano, adding that she also leads discussions with members of government to advocate for the expansion of internet gaming across the country.
Ontario is currently leading the way for the internet gaming market in Canada, as the first province to legalize online gambling in 2021 – legalizing what was once a grey area.
"This is an indicator that the regulated i-gaming model and business is just getting started in Canada," says Cipriano. "It really represents an opportunity and a foundation that can be better leveraged across the nation."
Cipriano is hopeful that other provinces will strongly consider the Ontario model for internet gaming to take advantage of the opportunities it presents. "We have seen the revenue that has been derived from it, and how it's been beneficial to a host of other industries," she says. "I think it would just be a lost opportunity if other provinces didn't look at this more closely."
When she joined PointsBet in 2021, Cipriano was one of only two employees, and there was no office space. The regulator had not yet confirmed a timeline or the general expectations of an operator so Cipriano faced the challenging task of working on projects based on her calculated predictions and prior industry expertise.
"It was challenging but very rewarding to be able to navigate the uncertainties associated with what the market would look like. I was able to leverage the experience and rely on the knowledge I gained from working at companies that are now effectively my competitors," says Cipriano, who first developed her expertise in internet gaming and sports betting in the gaming group at Dickinson Wright LLP. She later went on to work at Mazooma – a payment processor that supports internet gaming.
In a short space of time, PointsBet has expanded to over 50 employees with a three-storey office space in Toronto.
"It's not every day you get the opportunity to start a company from the ground up as a leader in an industry that you've specialized in and advocated for for so long, all the way back to when single-event sports betting wasn't even legal, so it's really been the mecca of all the years I've dedicated to my craft in this industry," says Cipriano.
In addition to her role at PointsBet, Cipriano is special counsel, gaming at Osler, Hoskin & Harcourt LLP.