Chantal Cipriano also acts as special counsel for gaming to Osler, Hoskin & Harcourt LLP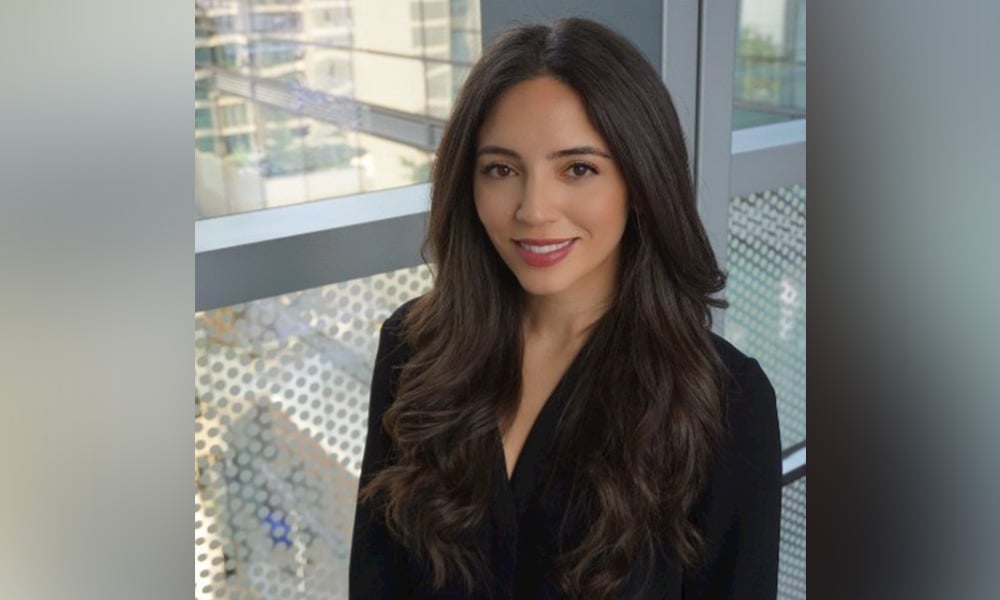 PointsBet, global online gaming operator, has appointed gaming and sports betting industry lawyer Chantal Cipriano as vice president, legal, compliance and people of its Canadian operations. In this role she will help the company navigate the Canadian sports betting landscape.
Cipriano, who also acts as special counsel for gaming to Osler, Hoskin & Harcourt LLP, was a senior director of legal and compliance at fintech company Mazooma, wherein she assisted in providing real-time, bank account level data intelligence and bank-verified payment processing to licensed online gaming and sports betting operators in regulated U.S. markets, said a news release.
Cipriano was a lawyer at Dickinson Wright LLP in Toronto, where she focused on advising clients in the land-based and online gambling industries regarding the requirements in connection with licensing, compliance, governance and risk mitigation. Cipriano has also worked as a lawyer at BMO Private Banking and as an articling student at Bianchi Presta LLP. She is an advisory board member to Gaming Americas.
Cipriano has written articles and content for publications on gaming law and has taught as an adjunct professor for the Canada chapter of the University of New Hampshire's global regulation of sports betting course under its sports wagering and integrity certificate program. She obtained an LLM from Osgoode Hall Law School and an LLB from the University of Leicester.
Cipriano's appointment follows the royal assent of Bill C-218, or the Safe and Regulated Sports Betting Act, in Canada, which amended the Criminal Code to allow a provincial government, or a person or entity licensed by the province's Lieutenant Governor in Council, to conduct and manage a lottery scheme involving betting on a race, fight, single sport event or athletic contest. When it comes to horse racing, however, such is still covered by the federal government.
The new legislation seeks to permit Canadians to engage in sports wagering in a legal, regulated and safe environment either online or in physical facilities and to allow provinces and territories to use these gambling revenues to finance programs and services promoting health care, education and other initiatives, as they already do with other lottery revenues.
"The sports betting landscape will evolve at a rapid pace in Canada, and I look forward to assisting PointsBet navigate that evolution as the company continues to scale," said Cipriano in the news release.
"Chantal joins Nic Sulsky, PointsBet Canada's recently appointed Chief Commercial Officer, as just our second of many talented, authentic Canadian hires to come as we work to ensure our Canadian leadership team understands, represents, and appropriately connects with the local sports environment and its distinct, passionate fanbase," said Johnny Aitken, PointsBet's chief executive officer in the U.S.