Hubert Lai will co-chair the National GC Network's inaugural conference this month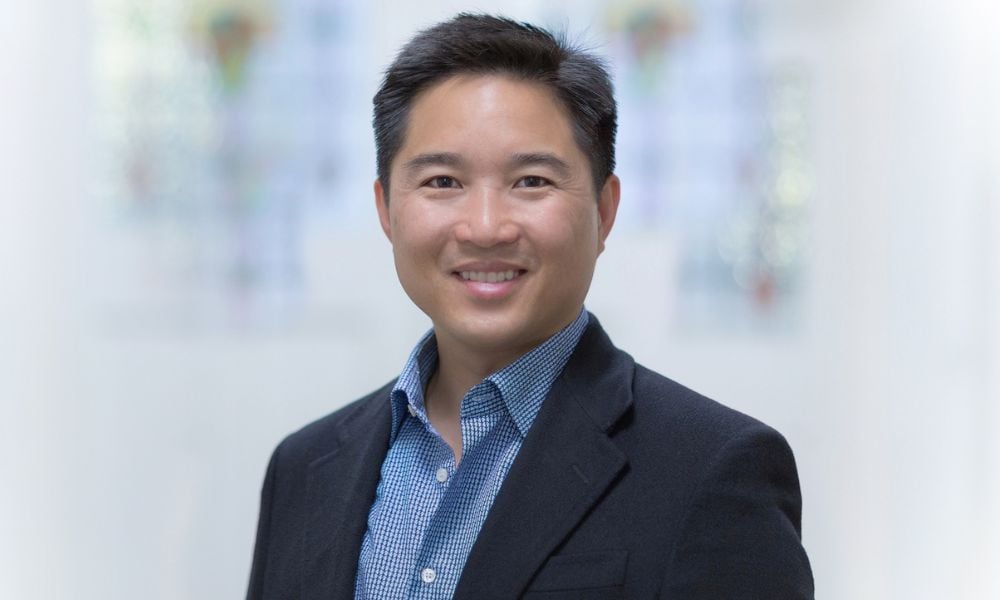 Legal department leaders are often uniquely positioned to lead diversity, equity and inclusion initiatives due to their focus on ethics and integrity, as well as their close involvement with all areas of the business – and with external counsel partners.
While the University of British Columbia has always prided itself on inclusion, the issue has become a far stronger focal point in the past two to three years, according to university counsel, Hubert Lai.
"We have had some high-profile experiences that reminded us that as hard as we are working to try to be an inclusive organization, there are a number of blind spots," says Lai, who spearheads many DEI initiatives for the organization.
Although the university is known for its multicultural culture – including a large Asian community – it does not have many Black students or faculty members, Lai says, so the experiences a Black student has on campus may be quite different from the experiences that an Asian student has, for example. UBC is therefore focused on anti-Black racism, as well as developing plans around Indigenous engagement.
"Those are the two areas where we see that racism is particularly challenging for us, because we have a very small number of Black students in our community, so their voice is commensurately smaller," says Lai. "There has been so much historic damage to Indigenous peoples, and their ability to access services, access education, and access the job market is really compromised."
People who are in leadership positions in legal departments have the ability to influence the decisions they make within their professional space, and therefore influence the profession of law, Lai believes.
"As counsel we want to make sure that our organizations have the appropriate legal advice to not get themselves into trouble when it comes to issues of equity, discrimination and inclusion. Beyond that, if enough of our organizations are progressive enough to be more inclusive that they were in the past, then we have an opportunity to improve not just these organizations, but society more broadly."
Legal department leaders also have the opportunity to influence the composition of the legal profession more broadly, as they select external counsel partners.
"We wouldn't presume to tell you who to hire but we can tell you what kind of lawyers we'd like to see in your firm, working on our files," says Lai. "If you don't have enough of those, maybe you want to think about hiring more because you're going to need them, if not for us, for others."
Together with Catherine Chow general counsel of Keg restaurants Ltd., Lai is co-chairing the National GC Network's inaugural conference to be held in Vancouver on June 20 and 21. The two-day conference will bring together general counsel, associate general counsel and senior counsel who self-identify as Black, Indigenous or people of colour, and are striving to be diversity leaders in their organizations.
The conference incorporates a line-up of speakers including Toya Spencer, former DEI manager at Abercrombie & Fitch, and star of Netflix documentary White Hot.
Approximately 50 legal department leaders are expected to attend the intimate event, allowing for great networking opportunities with other general counsel. The event also promises to provide participants with tools and examples of successful DEI initiatives that they can then employ in their own organizations.
"It really helps to know there are people like you dealing with the same problems you are dealing with, and trying to achieve the same things you're trying to achieve," says Lai.