BLG partner highlights pitfalls to be avoided when preparing for an acquisition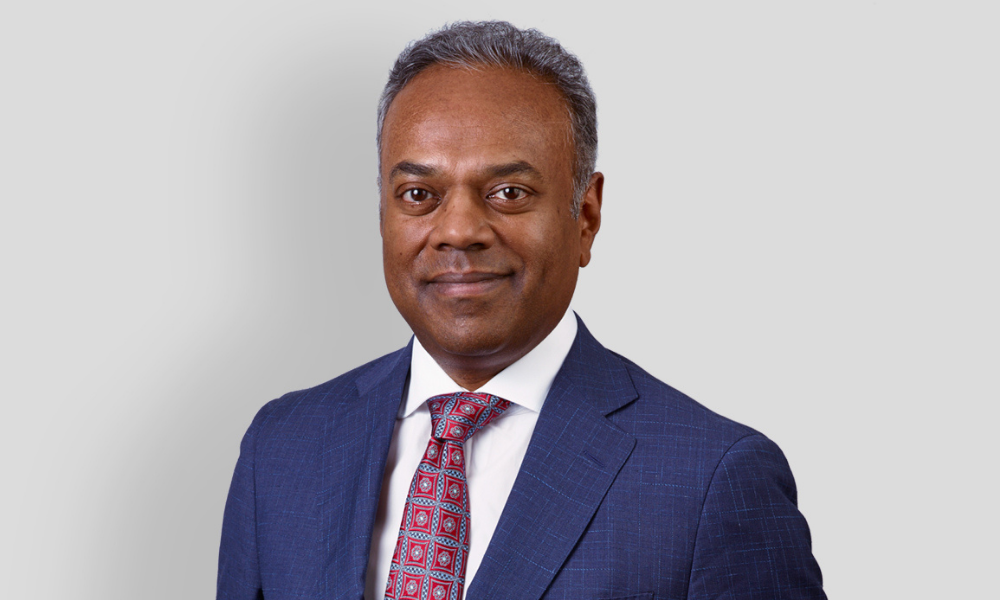 Almost two years into the pandemic, Canada's robust mergers and acquisitions market shows no sign of slowing down. Following a record year with announced deals valued at well over $400 billion in 2021, many resilient businesses are still looking to grow and have ample opportunity to do so, but in-house counsel must proceed with caution.
"Strong economic fundamentals, combined with low interest rates and very strong capital markets created a very robust and attractive financing environment to enable buyers to not only make acquisitions but to offer very attractive valuations for target companies," says Manoj Pundit, partner at Borden Ladner Gervais LLP.
Companies from a wide range of industry sectors are taking advantage of M&A opportunities; notably telecoms, financial services, fintech and life sciences, to name but a few.
While the board of the acquiring company will often appoint a special committee of independent directors to supervise the transaction from its inception, in-house counsel are tasked with ensuring that the board is properly advised of the details of the transaction. They are also responsible for non-disclosure agreements, particularly if the acquirer or target company are public companies, Pundit says.
"Confidentiality is absolutely critical," says Pundit. "Not only does that mean having a well-developed and properly negotiated non-disclosure agreement. All parties to the transaction have to be mindful that any information about the transaction is properly managed so that there aren't leaks into the marketplace prematurely."
Contracts must be meticulously drafted to avoid potential problems if a deal collapses, so this is another consideration for in-house legal departments. Litigation sometimes occurs when an acquisition falls through, as witnessed in the widely-documented case between Cineplex and Cineworld when the former was recently awarded close to $1.24 billion in damages following the collapse of a deal to sell the Canadian company to UK-based Cineworld.
"The moral of the story here is that if you are an acquirer, don't just go for boilerplate drafting of these clauses," advises Pundit. "Be very mindful and very deliberate as to the covenants that you are seeking from your target company."
Another potential pitfall facing in-house counsel lies in the fact that acquirers are increasingly using their own stock to make acquisitions, because valuations have become so robust. This begs the question of the value of the stock, which Pundit says must be determined through an appropriate governance process involving the board, and possibly involving the special committee as well as external financial advisors.
Some acquirers are also using earnouts – a deferred payment based on performance of the target company over a period of one or two years following closing.
"We are seeing greater use of these tools," says Pundit. "There is arguably some uncertainty as to whether valuations are reliable in the current market so an earnout and share-based considerations can be used to offset some of that risk."
Despite headwinds from inflation, pending interest rate increases, political tension around the world and supply chain disruption, Pundit anticipates the market for M&A will continue to flourish this year, so Canadian businesses can continue to take advantage of opportunities.
"I think the same economic drivers that created a robust landscape for 2021 are going to continue to remain in place and I think they will continue to feed the M&A market in 2022," says Pundit.