Building efficiencies and expanding among priorities to support growth trajectory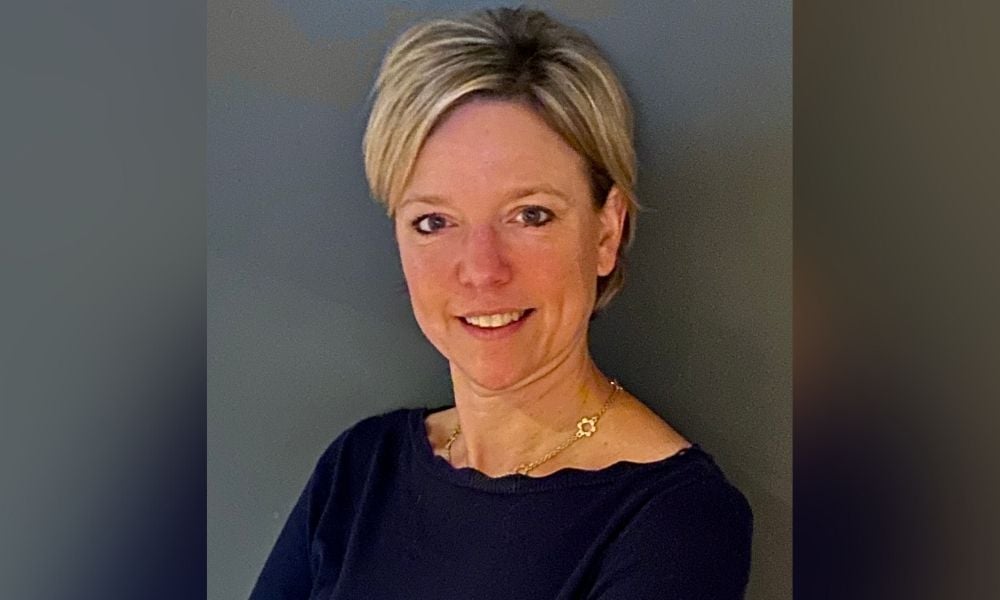 Marisia Campbell joined the team at Benevity at a critical time, just as the Calgary-based technology unicorn was closing its latest acquisition at the end of 2021. The addition of global software provider Alaya supports Benevity's global expansion plan by increasing its presence in Europe and Asia.
Previously working as Entrust's general counsel in the digital space for seven years, Campbell was drawn to Benevity's mission and purpose to support companies that want to use their power for good. The 14-year-old start-up uses technology to support corporate ESG efforts by allowing customers and stakeholders to donate money, volunteer their time and skills and participate in activism or workplace behavioural changes. With more than 750 clients currently using its platform, including Fortune 500 companies such as Nike and Apple, Benevity's technology enables companies to support a wide range of causes and social justice movements.
"Working at Benevity allows me to make a positive impact professionally, without leaving behind the skills I developed as a lawyer through my past experiences. Spreading goodness is very important to me personally," says Campbell, who joined the company in November, 2021 as general counsel and corporate secretary. "'Purpose' has been a trend that has been gaining momentum for a long time and with corporations putting more focus on corporate social responsibility and employee engagement programs – which are no longer a nice to have but a strategic business imperative – it makes sense that Benevity is growing," she adds.
One of Campbell's immediate objectives is to expand the legal team to support the company's international growth trajectory, so she is actively recruiting. As the team grows, a priority for Campbell is to develop efficiencies, and to seamlessly manage increased volumes of work. As new companies are acquired in Canada and globally, Campbell's team navigates the legal and regulatory challenges of integrating new companies and drawing up contracts for new clients. Bringing more regulatory expertise in-house is a priority for Campbell, to support Benevity's compliance and operations initiatives around issues including global non-profit and privacy laws. She also plans to continue engaging agile external counsel partners that offer creative and innovative advice.
Campbell is building goals for her team as the next fiscal year approaches. Improving efficiencies in the legal process is one of the primary goals, together with ensuring that her team is engaged and has time to develop new skills, while also staying healthy and adapting to a flexible, hybrid work environment.
Another priority for Campbell is collaborating with other areas of the business and working with cross-functional teams to meet the fiscal year goals of the organization. She is focused on understanding the challenges and goals that her business partners are facing and the objectives they are aiming to meet.
"I learned early on in my career the importance of collaboration and building positive relationships with colleagues in the business outside of legal by working cross-functionally," says Campbell. "When conflicts arise, being able to rely on those relationships and trust is really key."