Internal clients are valuable subject matter experts, says Reiter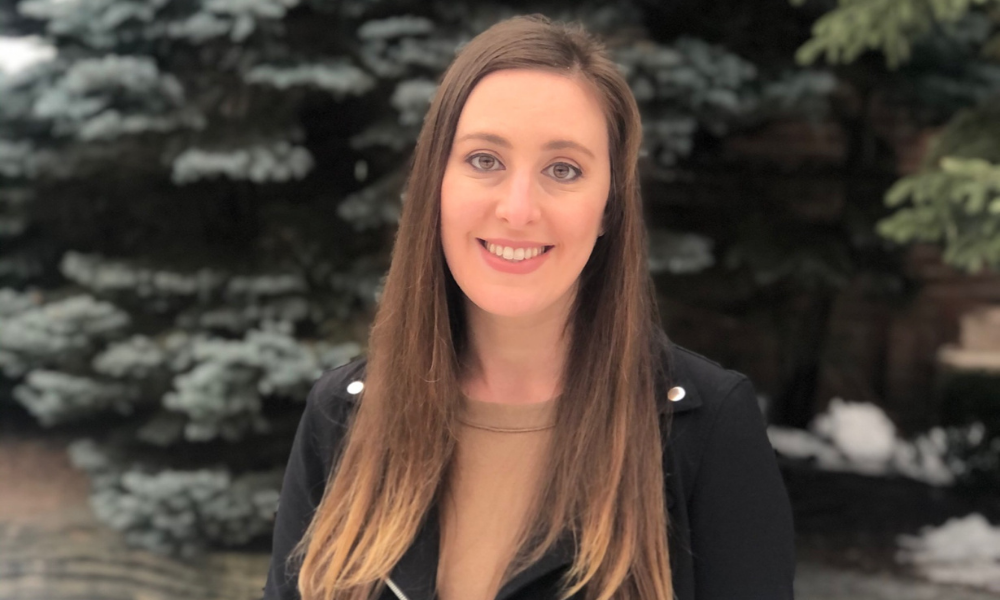 Melissa Reiter has parted ways with travel experts G Adventures to join Canadian technology company Jobber as director of legal.
As Jobber's first in-house lawyer, Reiter is tasked with building a legal function for the rapidly growing company that offers software solutions for small businesses. Her role incorporates a wide range of matters including finance, governance, security and privacy, marketing, promotional partnerships, employment, litigation, and commercial matters.
"With the business growing so quickly, there is quite a lot of demand for full-time legal support, so I'll be creating an innovative legal department that leverages technology and helps our internal business partners be agile and responsive to exciting opportunities as they arise," says Reiter. She is currently focused on bringing in systems, technology, tools and processes to create efficient workflows that can be scaled to meet the demands of the business. She also hopes to expand her legal department to meet the needs of the growing company in the months ahead.
Reiter was drawn to Jobber's culture and the focus on growth and innovation.
"What's energizing me is being part of a high-performance team with a high level of expertise and enthusiasm for leveraging technology," says Reiter. Jobber currently employs around 500 employees across Canada, and Reiter expects that number to climb to 650 by the end of the year, so she is striving to create user-friendly and accessible self-service systems for her business partners to speed up legal service and avoid bottlenecks.

"I really connect with the mission of making meaningful impact in the lives of small business owners by giving them the tools to work more efficiently, and meeting the needs and expectations of an evolving and increasingly savvy customer base," she says.
Reiter brings seven years of experience from G Adventures, where she provided advice on matters including M&A, contract drafting, intellectual property, privacy, and cross-jurisdictional regulatory matters.
Now working in the tech space, she is spending as much time as possible meeting with her colleagues throughout the organization so she can benefit from their knowledge of the industry. She is focused on building relationships to better understand what is needed to support the various departments.
"One important thing I learned at G Adventures is that your internal clients are valuable subject-matter experts, and they can teach you a lot about the industry in the space they work in," says Reiter. "The best thing you can do is listen more than you talk in those conversations because the expertise they can share with you is invaluable."