Having stakeholder acceptance is critical to business success, says Kravetsky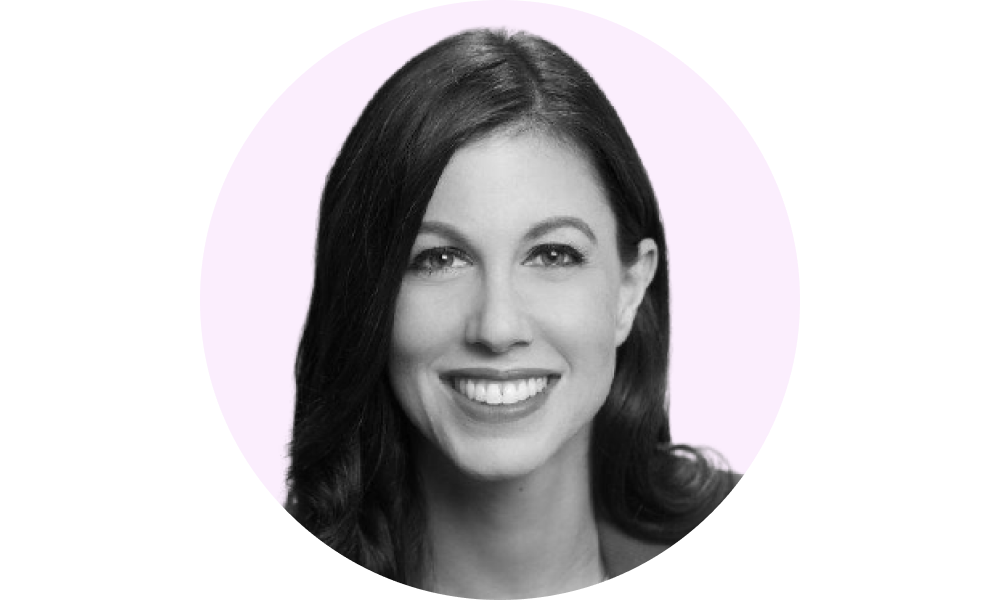 "Stakeholder management is by far the number one skill you need to succeed as a general counsel in any enterprise – but even more so at a small shop like ours," says Marlo Kravetsky, general counsel, chief risk officer and chief privacy officer at Purpose Advisor Solutions – a practice management provider for wealth advisor firms and independent portfolio managers.
"Every single person on the executive team – and the team at large – has a responsibility to make it work, and we can see the impact of our actions almost immediately," she adds. Being able to manage stakeholders to slow down or speed up a process, or to advocate for a different outcome because of legal concerns, is a key skill for Kravetsky, so having stakeholder buy-in is critical. Once you can prove that you are there to enable business strategy, only then you can really delve into the important matters of legal, compliance and risk, she says.
Since joining the start-up two years ago, Kravetsky has been seeking opportunities to integrate legal, compliance and risk into the overall business strategy of the enterprise. As well as being a part of the executive committee at Purpose Advisor Solutions, she is also chief privacy officer for the business, so Kravetsky is carefully watching changes coming up in privacy laws.
Kravetsky – who has prior experience working in-house at financial institutions including TD and Bank of America Merrill Lynch – is also monitoring all the regulatory changes in wealth this year, as well as opportunities that come out of client-focused reforms. She and her team have built a risk program that is carefully aligned to the different businesses that they work with.
"When you enter the world of a start-up you have a blank slate, and the advantage is you get to know the company culture and its ethos, and you build from there," she says. "In our portfolio management firms, where we are a fiduciary for client money, our risk appetite is much lower than when we are testing out new technology in our technology firm." Being able to measure risk and conduct prioritization exercises is an advantage at a smaller shop, that is often missing at larger financial institutions, in Kravetsky's view.
Purpose Advisor Solutions runs a technology company that allows individuals to go independent from large organizations to form their own portfolio management firms.
"That's a super exciting part of the job because it becomes more about building technology with purpose in mind," she says. "It's a great responsibility to build the right technology so that clients can do their jobs effectively and with a compliance-first mind-set."
The company has successfully implemented a private label business in Canada to assist portfolio managers and enable them to operate independently, so one of Kravetsky's goals this year is to continue enabling the private label business and helping it to grow and develop. Purpose Advisor Solutions offers templated policies and compliance manuals as a starting point for portfolio managers.
Kravetsky also plans to continue robustly supporting the company's internal portfolio management business, and to hire new talent to support business growth, as she anticipates the model will become more popular in Canada.
"Talent is the great attrition these days," she says. To be an incredible company we need to have a culture that people want to work at and think we do, but we can double down on that, and continue to invest in our people."