Weiss has 20 years of experience in the legal and technology space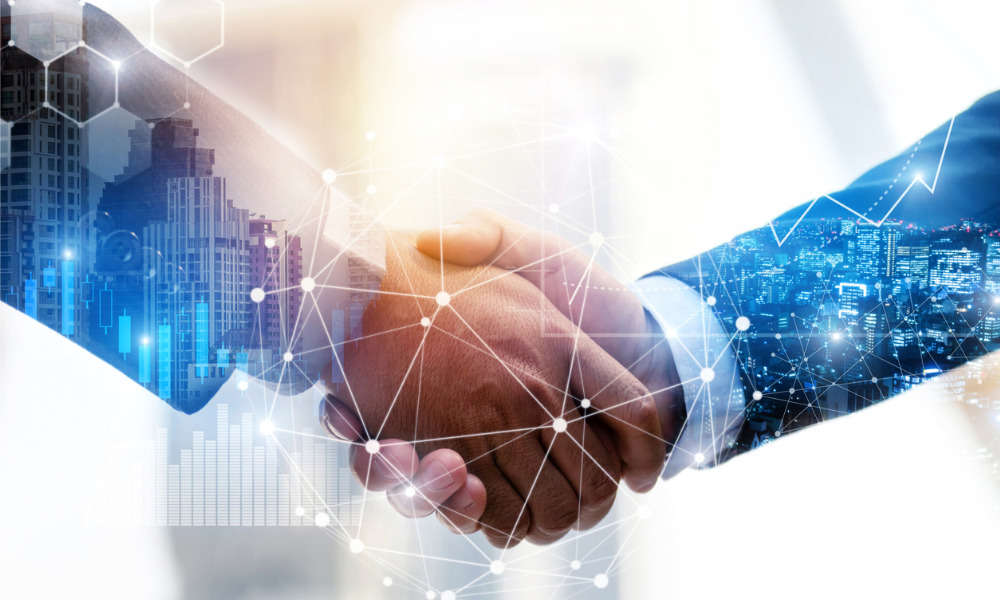 Global legal technology company Relativity has announced the appointment of Adam Weiss as chief administrative officer and chief legal officer. Weiss has two decades of experience in the legal and technology industries, most recently serving as chief administrative officer and general counsel of software company Cornerstone OnDemand.
In his role, Weiss will be charged with assessing and advancing operational and organizational effectiveness across the company. He will oversee Relativity's legal, IT and Poland-based operations departments. He will also focus on fostering connections and collaborating with Relativity customers, partners, and stakeholders, drawing upon his own background as a legal executive.
"Adam has an exceptional track record and natural aptitude for driving business-critical operational improvements, spearheading strategic initiatives and connecting with customers to understand and deliver on their unique needs," said Phil Saunders, CEO of Relativity. "I've had the pleasure of partnering with Adam to successfully grow and scale Cornerstone as a publicly traded company, and I feel incredibly lucky and grateful to have the opportunity to collaborate with him again here at Relativity."
During Weiss' 16-year tenure with Cornerstone, he supported annual revenue growth from US $7 million to nearly US $900 million and played an integral role in guiding the company through major milestones, including global expansion, an initial public offering, and multiple acquisitions. In addition to overseeing legal and data privacy functions, Weiss' responsibilities at Cornerstone included managing human resources, internal communications, IT and business systems with a focus on organizational effectiveness, employee experience and operational efficiency.
"Relativity is already well established in a challenging, dynamic space, and I'm confident that the company is poised to achieve tremendous growth as we look ahead," said Weiss. "I'm passionate about helping companies scale, and I look forward to leveraging both my extensive SaaS experience and my professional training as a lawyer to support Relativity in optimizing its potential."