Maria Douvas will also join the bank's Group Executive Committee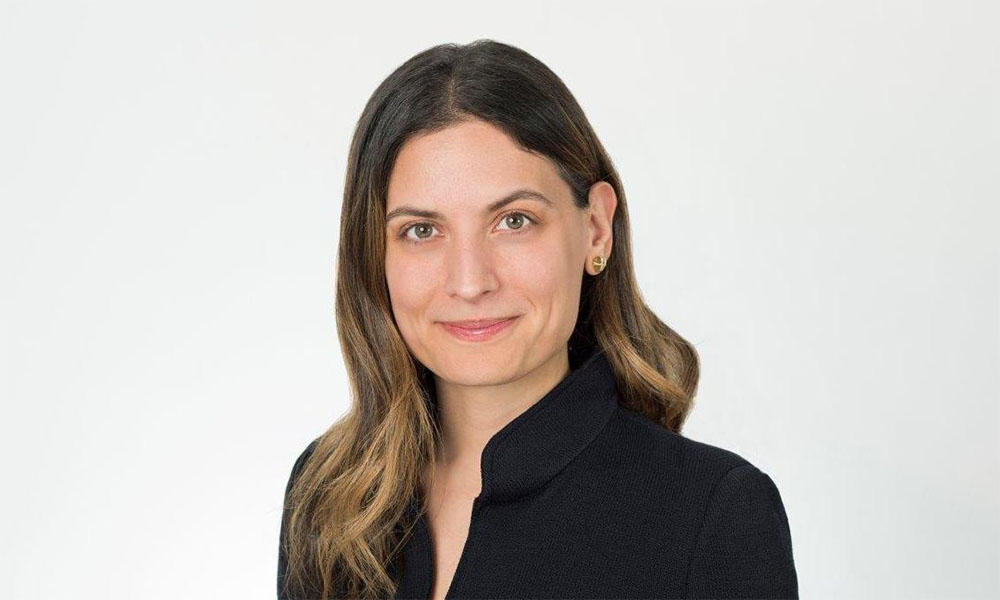 Maria Douvas has been promoted from executive vice-president and general counsel to chief legal officer of the Royal Bank of Canada, effective immediately, in which role she oversees the global legal team and sits on the Group Executive Committee.
According to a news release, Douvas joined the bank in 2016 and has since served in increasingly senior positions, including as U.S. general counsel and global head of litigation. Douvas has assisted with a wide array of litigation and regulatory matters, has offered strategic advice to senior leaders across RBC's businesses and functions worldwide and has sat on the operating committees for both the CFO Group and for RBC Capital Markets U.S.
According to her profile on RBC's website, Douvas was a partner at an international law firm and a federal prosecutor at the U.S. Attorney's Office for the Southern District of New York. She has served as a member of the board of directors of Pro Bono Ontario, which offers legal services to vulnerable Ontarians, and as a founding donor to the When There Are Nine Scholarship Project, which aims to advance equity and diversity in the legal profession. In 1998, she received her JD as cum laude from the University of Pennsylvania Law School.
Douvas will report to Dave McKay, RBC's president and chief executive officer, who welcomed her in the news release.
"Maria is a proven leader and trusted advisor who brings global perspective and deep legal and regulatory expertise across our core markets," said McKay in the news release. "Her insights will continue to contribute meaningfully to our future as we navigate an increasingly complex operating environment."
RBC's news release announced other key executive appointments. Nadine Ahn, who has been senior vice-president and head of investor relations and RBC Capital Markets Finance, is appointed RBC's chief financial officer, effective Nov. 1. Ahn succeeds in the role previously held by Rod Bolger, who worked with RBC for a decade.
"Nadine is a talented executive and strategic leader with deep finance and accounting expertise who will help us build on our strong momentum and continue to make important contributions to the success of our company," said McKay in the news release.
Neil McLaughlin, who has been group head for personal and commercial banking, will assume responsibility for RBC Ventures and for RBC Bank, a change that aims to allow RBC to speed up and scale its partnership strategy and to build upon the present momentum of its acquisition strategies.
Mike Dobbins, who has been group head for RBC Ventures and Corporate Development and who has been working for RCBC for over a decade, has opted to leave the bank, effective Nov. 1.
"Over the years, Mike has had significant impact at RBC, including supporting the acquisition of City National Bank, driving the launch of RBC Ventures, and expanding RBC's partnership strategy with many of Canada's leading brands," said McKay in the news release.