Sandra Montanino succeeds Dorothy Quann as GCU's new dean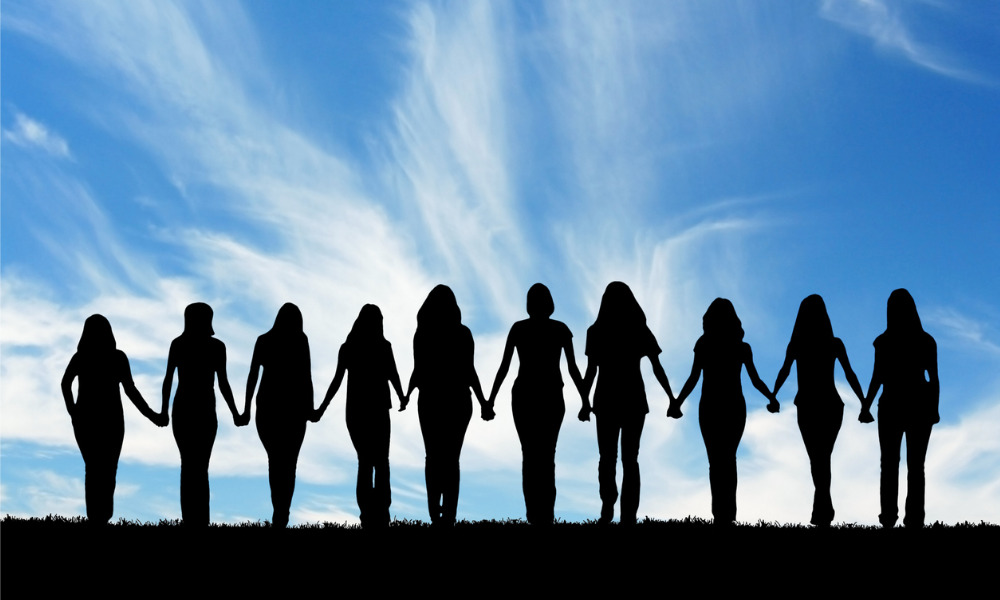 Women General Counsel Canada's General Counsel University is honouring its second cohort of successful graduates at a live ceremony in Toronto.
Taking place at the Toronto office of Borden Ladner Gervais LLP on Jan. 27, the ceremony will bring together the 12 participants from cohort two from across the country to celebrate their successful completion of the accredited leadership program. Members of cohort three – which kicked off in October – will also be attendance, together with some of the graduates of cohort one, and members of WGCC's board of directors.
"It will be quite a celebration because we are building a community of general counsel so we are hoping everybody will be there," says Dorothy Quann, outgoing dean of GCU and one of the program's key founders.
Launched in 2021, GCU provides an intensive training program for women general counsel and legal department leaders through a program designed to make participants more skilled and more desirable as leaders and general counsel. It takes place over two semesters, providing a curriculum that was created using consulting firm Korn Ferry's global competency framework.
As Quann steps aside from her role as the inaugural dean to pursue other projects, Sandra Montanino takes over as GCU's new executive director.
"I'm honoured to be coming on board to bring a new lens to this program that has already been such an overwhelming success," says Montanino, founder and principal of Navig8 Professional Development Inc. and a lawyer by background. "It's a unique opportunity to support not only the leadership development of these general counsel women who are already very established leaders in their own right, but also to be part of building a community for them and providing that network of access and support."
With cohort three preparing to graduate in May, GCU will start recruiting for cohort four shortly, after the board examines potential ways to develop and tweak the program.
"As a new director on the WGCC board myself, we're just taking a pause to gather the learning from the three cohorts we've run to think about whether we want to continue with two cohorts a year or one cohort a year, and what sort of formulation might work; do we need a larger group?" says Jolie Lin, founder and CEO at Linnovation Works who supported the design and build of the GCU program together with former board member, Bindu Cudjoe.
"With Sandra coming on board, it is a fantastic time to refresh and gather community feedback to get a sense of what the community needs because nothing stays static," adds Lin, who acts as liaison for GCU on behalf of the board of WGCC.
GCU participants are invited to complete a survey after each class so the board is able to tweak the program to meet demand.
"This feedback has been very helpful to us as we're assessing the program, and then we've been able to use it to provide feedback to our speakers," says Quann. "I'm delighted to tell you the feedback has been very positive, almost without exception."
After shadowing Quann for the past two months, Montanino is set to step into her role, bringing her experience as a professional learning and development expert to the table.