Karin McCaskill led Sobeys' legal team on numerous significant restructuring transactions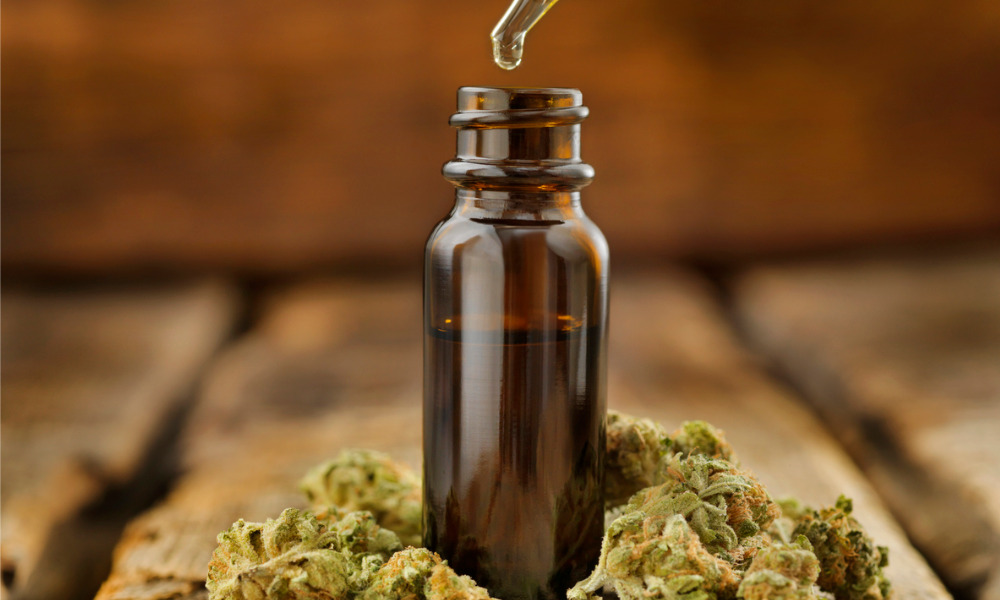 Valens GroWorks Corp., doing business as The Valens Company, has nominated three new independent directors to its board, including Karin McCaskill, the recently retired former general counsel of food giant Sobeys Inc., owned by the Empire Company.
Valens, a Kelowna, B.C.-based company which manufactures and develops innovative cannabinoid-based products, will hold an election during its annual and special meeting of the shareholders on June 12. Upon the election of the three new nominees and the re-election of the four existing directors, the board will consist of seven directors, six of whom are independent of the company.
McCaskill holds an LLB from York University's Osgoode Hall Law School. She worked for 15 years at Sobeys as senior vice-president, general counsel and corporate secretary. In the role, she led the company's legal team on numerous significant complex restructuring transactions.
McCaskill has also sat on many non-profit boards. For her work, she received the BLG Stephen Sigurdson Lifetime Achievement Award in 2019, presented by the Canadian General Counsel Awards.
The other new nominees are Andrew Cockwell and Renee Merrifield.
Cockwell holds an LLB with Great Distinction from McGill University's Faculty of Law. He has worked at Sullivan & Cromwell LLP, where he focused his practice on mergers and acquisitions and securities law. Aside from his legal background, Cockwell also has experience providing financial advisory services across various business areas and industries. In 2009, he founded a private equity firm, Ursataur Capital Management, of which he is managing partner.
The third nominee, Renee Merrifield, is chief executive officer and founder of Troika Management Corp., a land and real estate development company.
"The combined expertise of these highly accomplished individuals will help us continue with our initiatives to strengthen existing corporate governance policies and provide advice on various legal, financial, and administrative processes," said Tyler Robson, chief executive officer of Valens.