An employment contract primer from legal expert Ryan Watkins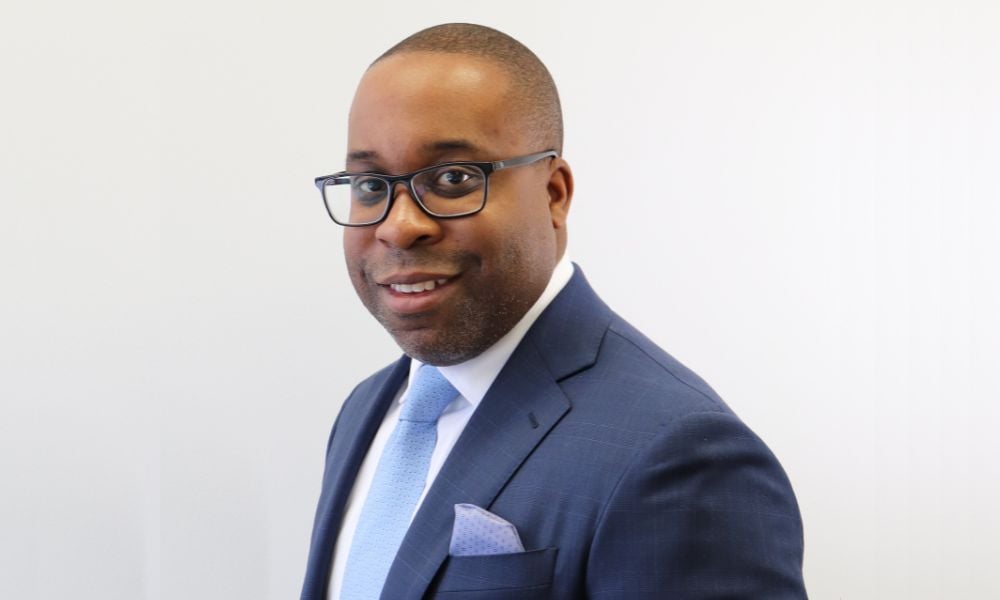 This article is part of a series addressing popular topics and questions that clients and the public may have about the legal profession.
Employers and employees enter employment contracts to establish the terms of their relationship – their obligations, entitlements, and restrictions.
The essential ingredients of the typical employment agreement include a termination clause, a clause outlining salary and benefits, confidentiality clauses to protect intellectual property, as well as non-solicitation or non-compete provisions, which employers use to prevent their employees from leaving the company, joining a competitor, and bringing clients with them.
"There are things within those headings that may be specific to each employer," says Ryan Watkins, an employment lawyer, litigator, and partner at Whitten and Lublin Employment Lawyers in Toronto. But for all types of industries and employers, he says they will want language setting parameters around compensation, termination, and resignation.
Some employers will want more generous termination clauses to recruit the best talent, and it is vital for companies in the technology sector to have contractual provisions protecting confidentiality, says Watkins.
"Different industries focus, more specifically, on various areas of the contract. But all of those headings are important."
According to an article from Minken Employment Lawyers, for a contract to be valid, there must have been an offer and acceptance, the contract and its terms must not be unconscionable or illegal, and there must be consideration – as in, a benefit for each party – for entering into the contract. In a situation where the employer later eliminates an existing contractual or common-law right, the contract will be rendered invalid because consideration will no longer be present.
The article adds that employment contracts do not need to be written down, and terms can arise through "express or implied" oral agreement or the conduct of the parties involved and can evolve with shifting circumstances.
Examples of implied contractual terms include that the employer will provide reasonable notice in the event of termination, that termination can occur without notice if there is just cause, and that employees will perform their duties with reasonable skill and diligence, said the article. Parties can modify these terms, but not beyond the statutorily imposed standards.
Disputes over employment contracts most commonly stem from the termination provision and concern what a terminated employee is entitled to upon dismissal, says Watkins. If the termination clause is not drafted correctly, a judge will throw the clause out, and the employer will no longer be able to rely on that provision, he says.
"So, it's very important for employers to ensure that their contracts – and especially their termination provisions – are drafted properly."
Before launching a lawsuit based on a breach of an employment contract, an employee should first determine whether a contract exists, whether a contract term was breached, and whether the breach caused any damage, said an article written by David West of West Legal. If yes is the answer to all three, a court may order a monetary award called damages. A court may also award specific performance, which orders the party in breach to fulfill its contractual obligations. Courts can also order an injunction against the breaching party to force them to stop an ongoing breach of contract, said West.