Tribunal struggles to keep up with the pandemic demand for human rights support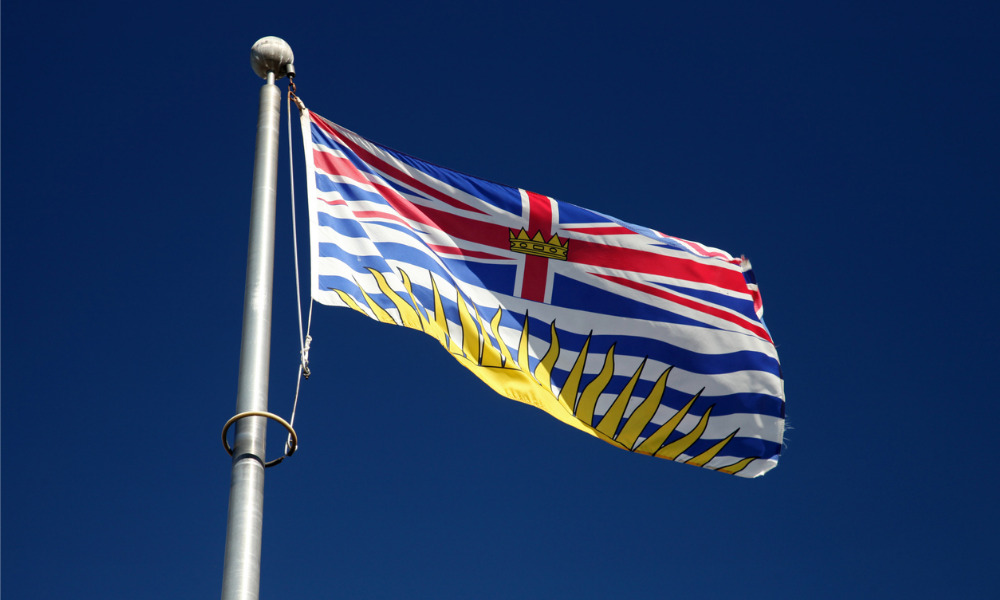 The BC government has promised to boost funding to the BC Human Rights Tribunal (BCHRT) and the Community Legal Assistance Society (CLAS).
The annual $4.5 million funding will support the BCHRT in keeping up with the increased caseload and allow CLAS to hire more lawyers, legal advocates, and support staff to meet client needs, says the government.
"Nobody should be forced to live with intolerance and bigotry – that's why our government has prioritized supporting people and communities in fighting racism and other forms of discrimination," said Premier David Eby. "I'm glad that more people than ever before are standing up against discrimination and hate, including through the BC Human Rights Tribunal. By supporting faster access to justice at the tribunal, we're helping people get the justice they deserve in every community of the province."
The government also acknowledges that the figures are far from reflective of the actual number of human rights violations in the province, with Attorney General Niki Sharma noting that "it takes a lot of courage to bring a human rights claim forward to the tribunal."
In 2020, the BCHRT released a report that revealed human rights complaints by Indigenous people were "disproportionately low" despite the blatant discrimination they continue to experience, which prompted the province to add grounds for Indigenous identity under the BC Human Rights Code.
Part of the funding will also support the tribunal's ongoing work to implement the recommendations outlined in the report, including onboarding Indigenous navigators to help Indigenous people go through the tribunal's process.
The BCHRT is responsible for accepting, screening, mediating and adjudicating human rights complaints. BCHRT cases have increased from 1,460 in 2019 to 3,192 in 2022.
Meanwhile, the CLAS provides free legal services to disadvantaged people, including people bringing claims to the BCHRT. During the pandemic, CLAS received twice the number of calls in its inquiry line, with staff guiding nearly triple the number of clients compared to 2021.
"We know there is a greater awareness of human rights today, which is demonstrated in part by the increased case volume at the tribunal," said BCHRT chair Emily Ohler. "This much-needed funding will help the tribunal better meet the specific needs of Indigenous Peoples and better meet the increased demands for resolution of discrimination complaints, ensuring everyone who needs it can access appropriate recourse under the B.C. Human Rights Code."