Today's update for courthouses across Canada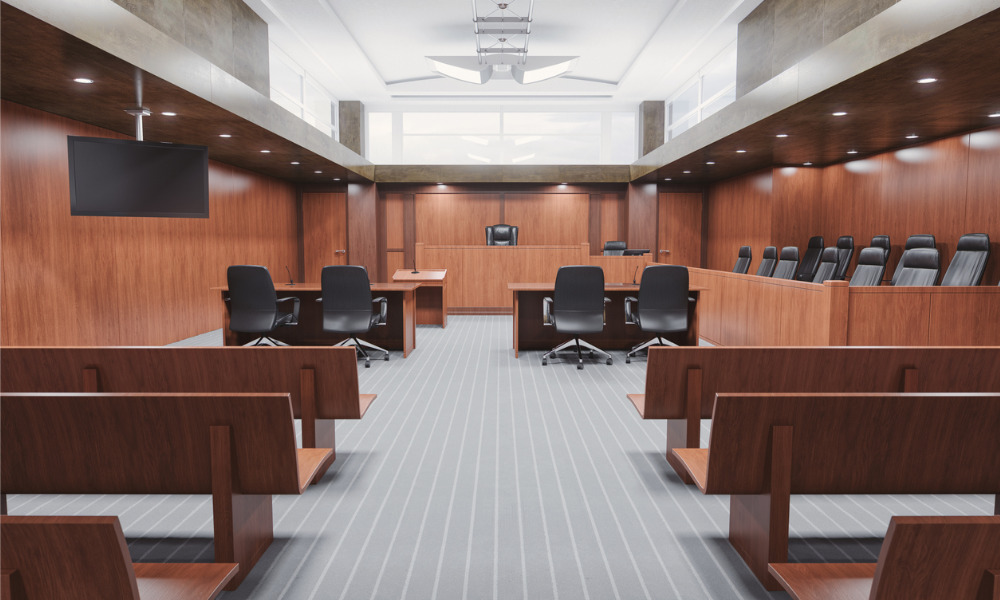 Courts across Canada are taking extraordinary measures to control the spread of the new coronavirus COVID-19. Below is a roundup of actions courts are taking across the country.
Alberta
Court of Queen's Bench of Alberta

Pandemic-related frequently asked questions
The court has issued answers to frequently asked questions, which should be read together with the notices it has previously released. The information pertains to adjustments in the court's processes and proceedings in response to COVID-19, including changes in relation to jury trials and selections, civil matters and family matters, hearings, court appearances, filing deadlines and criminal matters. One question addressed was why certain matters are not being heard by telephone or by videoconference; the court said these technologies are not appropriate to be utilized in all cases and that it is still exploring options that will enable it to ensure the right level of security and to generate a proper and reliable court record. As to the resumption of operations, the court said that it is relying on the advice of public health authorities and will continue to take precautions until it is confident that it can minimize the health risks to individuals working in and visiting the courts.
Court of Appeal of Alberta
Notice — Electronic hearings
Currently, the persons permitted to attend the court's electronic hearings include participants and their counsel, as well as accredited media representing the public interest. The court's registry will coordinate the attendance of counsel and self-represented litigants, while counsel can make their own arrangements for the litigants they are representing to view or listen to the hearing. The court is not accommodating non-participants at this point in time. All non-lawyer participants, including self-represented litigants, should execute an undertaking that bans them from recording and rebroadcasting the hearing. If there is an issue with regard to whether a person can participate in the proceedings, a case management officer can resolve this question.