Today's update for courthouses across Canada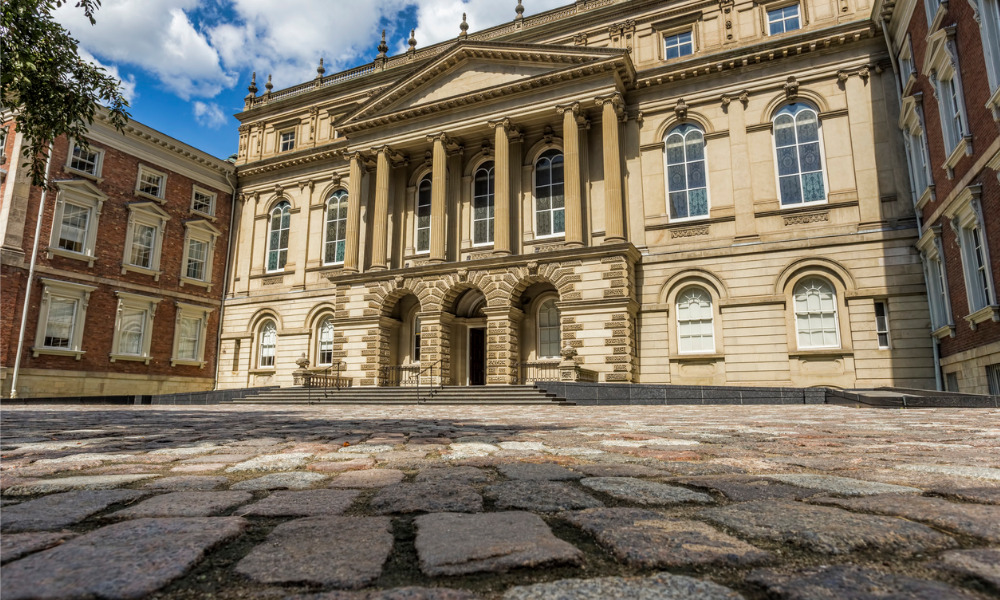 Courts across Canada are taking extraordinary measures to control the spread of the new coronavirus COVID-19. Below is a roundup of actions courts are taking across the country.
Federal
Updated Practice Direction and Order (COVID-19)
Given the intervening events following the issuance of the practice direction and order dated Mar. 17, this update includes the extension of the suspension period until May 15, the waiver of certain filing fees effective Apr. 6 until the suspension period ends, accommodations for the remote commissioning of affidavits and processes for the rescheduling of adjourned hearings and for the filing of confidential materials, among other changes that the court is introducing. The court also lists the requirements for filing electronic copies of documents, which are necessary for telephone or videoconference hearings.
Alberta
COVID-19 and bar admission ceremonies
Effective immediately, the court is restricting the attendance at bar admission ceremonies and imposing social distancing measures in court proceedings. From Apr. 3 to May 31, only applicants and their principals may attend.
Ontario