These articles got the most engagement from online readers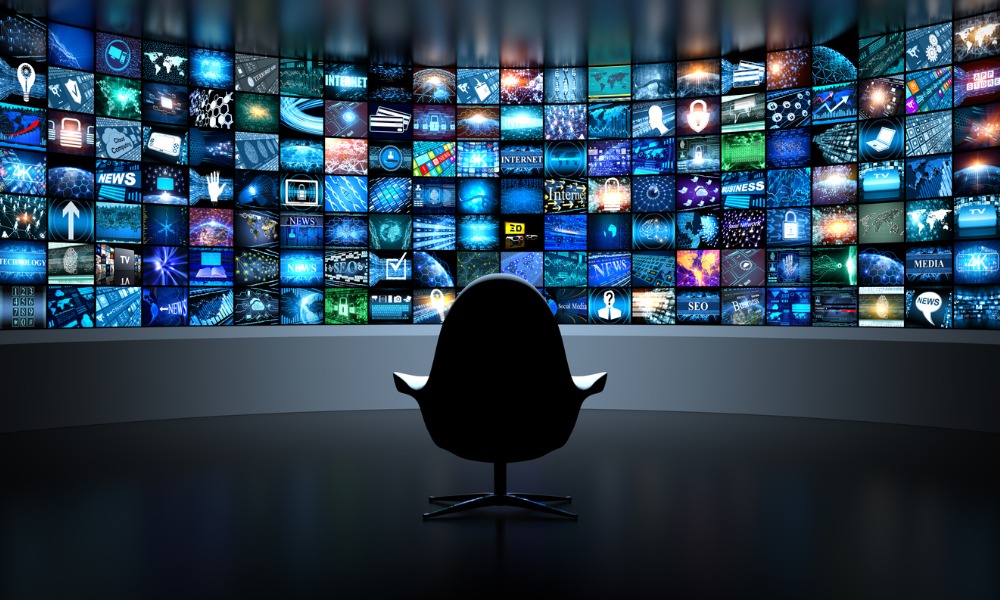 Many of the nation's most prominent lawyers-turned-politicians come to the fore of election news cycles — and 2019 was no different. But in addition to the issues that captured attention across Canada — such as the SNC-Lavalin affair — our readers also looked toward how the practice of law is changing. As social issues such as diversity and inclusion become part of the conversation in other industries, law has followed suit.
Here are the news stories and opinion columns that drew the most interest in 2019:
TOP NEWS STORIES OF 2019
Canadian Lawyer's Top 25 Most Influential in the justice system and legal profession in Canada is now in its 10th year
Judge finds B.C.-based criminal law firm engaged in 'bullying' of former student
Human Rights Tribunal ruled complainant had racist motives
More than half of the lawyers elected to the Law Society of Ontario's new board of directors are opposed to the statement of principle. Lawyers said the slate marked a sharp change in direction for the future of the regulator.
A group that opposes the Law Society of Ontario's Statement of Principles says it is raising money to campaign for a slate of candidates in the upcoming bencher election.
TOP COLUMNS OF 2019
John Edmond argues the ethics commissioner got it wrong
Gerald Butts came to the justice committee not to bury Canada's former attorney general Jody Wilson-Raybould but to praise her.
Clerk of the Privy Council Michael Wernick delivered some jaw-dropping evidence at the House of Commons Committee on Justice and Human Rights
Jennifer Taylor argues Canadians can't trust the Tory leader on his promise to avert the anti-abortion movement
Some people believe the justice system is colour-blind. All of those people are dangerously wrong.