Model details early, intermediate, advanced maturity stages across 14 legal operations functions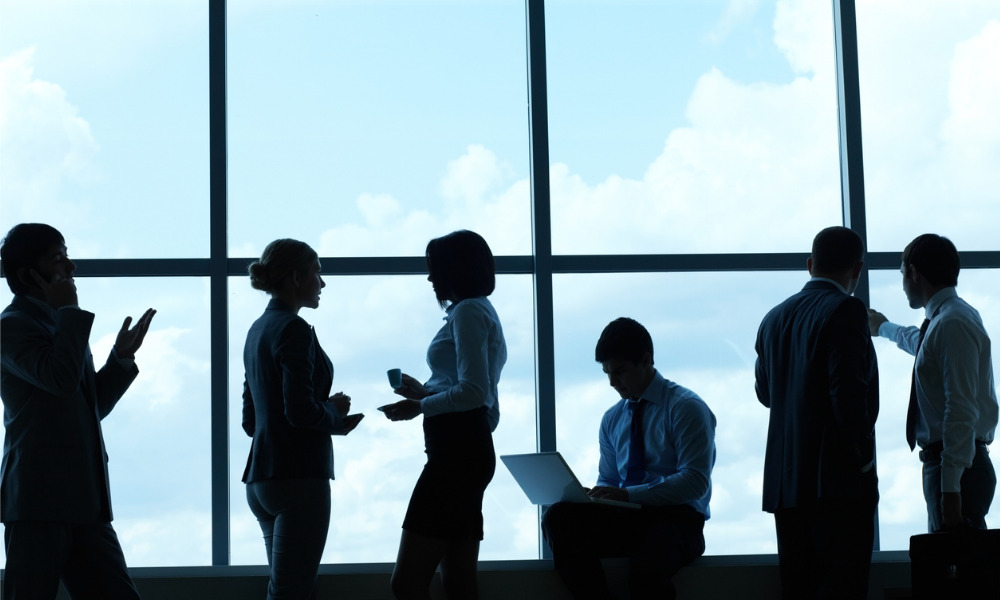 The Association of Corporate Counsel has updated its Legal Operations Maturity Model to reflect the rapidly evolving and increasingly sophisticated practices in delivering corporate legal services.
The Legal Operations Maturity Model 2.0, which is the up-to-date version of the original model released in 2017 and which may be applied regardless of size, industry or geographic location, is a reference tool to internally assess the maturity of law departments. The model guides law departments regarding the next steps they need to take to further mature and to improve their operations.
The model details the early, intermediate and advanced stages of maturity across 14 legal operations functional areas, which are relevant to improving the delivery of legal services. ACC members may measure their legal team's performance when compared against the model's maturity markers and international benchmarks.
The ACC reminded its members to keep in mind that the priorities and aspirational targets may vary depending on factors such as budgets, staffing and the sizes of legal departments.
The ACC also noted in the news release that, speaking broadly, the standards in the model favour streamlined processes, automation, proactive decision-making and change management practices and deep integration of the team in business-wide planning and operations.
The 14 functions are the following:
Change management and communication
Contract management
eDiscovery
External resources management
Financial management
Information governance (records management)
Innovation management, which is a new function not present in the original model
Intellectual property management
Internal resources management
Knowledge management
Metrics and analytics
Process and project management
Strategic planning and legal operations leadership
Technology management
"Put simply, the advanced stage is now more advanced," said Catherine J. Moynihan, ACC's associate vice president, legal management services, in the news release. "This fact shouldn't discourage teams that find themselves at earlier stages; on the contrary, it will inspire them to keep improving in efficiency and integration across the company."
To develop the updated version of the model, the ACC relied on contributions from more than 100 law department leaders through the ACC Legal Operations Interest Groups and from prominent practitioners across the functional areas.