Michel Lalande is the board's new chairperson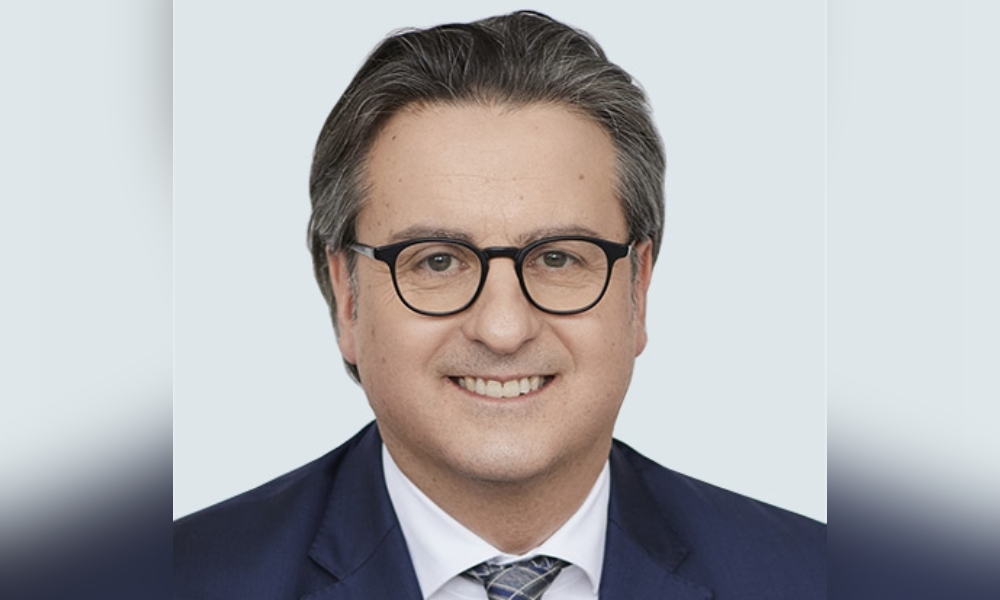 Ivanhoé Cambridge and Caisse de dépôt et placement du Québec has announced new appointments to the board of directors of Ivanhoé Cambridge, including Bell Canada's former chief legal officer, Michel Lalande, following approval from CDPQ's board of directors.
Ivanhoé Cambridge is a real estate subsidiary of CDPQ, a Canada-based institutional fund manager. Lalande has been appointed chairperson of Ivanhoé Cambridge's board of directors, replacing Macky Tall, said a news release dated Apr. 22. Additional appointments include Pierre-André Themens, Bertrand Julien-Laferrière and Estelle Métayer as independent directors, Annie Houle as a director representing CDPQ and Mylène Villeneuve as a director representing the Desjardins Group Pension Plan.
Lalande, who has over three decades of experience as a lawyer and executive, was announced on Oct. 26, 2020 as CDPQ's executive vice-president, legal affairs and secretariat. In this role, he handles legal, regulatory, ethical and compliance matters relating to investments and operations; oversees the application of best governance practices; and advises CDPQ's board, the board's committees and CDPQ's internal committees.
Lalande has worked at BCE Inc. and Bell Canada for two decades, most recently as chief legal officer and corporate secretary; at Teleglobe, where he served as legal affairs director and dealt with international transactions, partnerships and financing; and at Fasken Martineau for seven years, where he focused his practice on corporate mergers and acquisitions and securities.
Lalande, who earned a law degree from Université de Montréal and admission to the Barreau du Québec, has been recognized as one of Lexpert's Top 40 under 40, as Quebec Chief Legal Counsel of the Year and as a finalist for the Canadian General Counsel Awards.
Pierre-André Themens is an experienced legal counsel for Canadian and international companies in the real estate and financing sectors. He spent over four decades with Davies Ward Phillips & Vineberg LLP, including as managing partner of its Montreal office from 2000 to 2017, and over three decades with the Canadian Centre for Architecture, including as the board's executive vice-chairperson, trustee and secretary.
Themens has also served as a director of Canadian and European corporations and cultural and philanthropic organizations, including the Evoca Group, the Esmalglass-Itaca Group, the Blue Metropolis Foundation, the Jeanne Sauvé Foundation, the Claridge Foundation and the Phyllis Lambert Foundation.
"As Ivanhoé Cambridge undergoes a strategic transformation, I am pleased to be able to count on the new board members' expertise to support me in my mandate," said Nathalie Palladitcheff, Ivanhoé Cambridge's president and chief executive officer, in the news release.
"I am very pleased to welcome these new directors who add further depth and diversity of experience, both in Canada and internationally, and who will enable us to take advantage of a rapidly changing industry that is currently facing unprecedented challenges," said Charles Emond, CDPQ's president and chief executive officer.
With these new appointments, Ivanhoé Cambridge's board comprises 13 members, six of whom are women.