Winners to be named from finalists for all CLA deal and non-deal categories at May 11 gala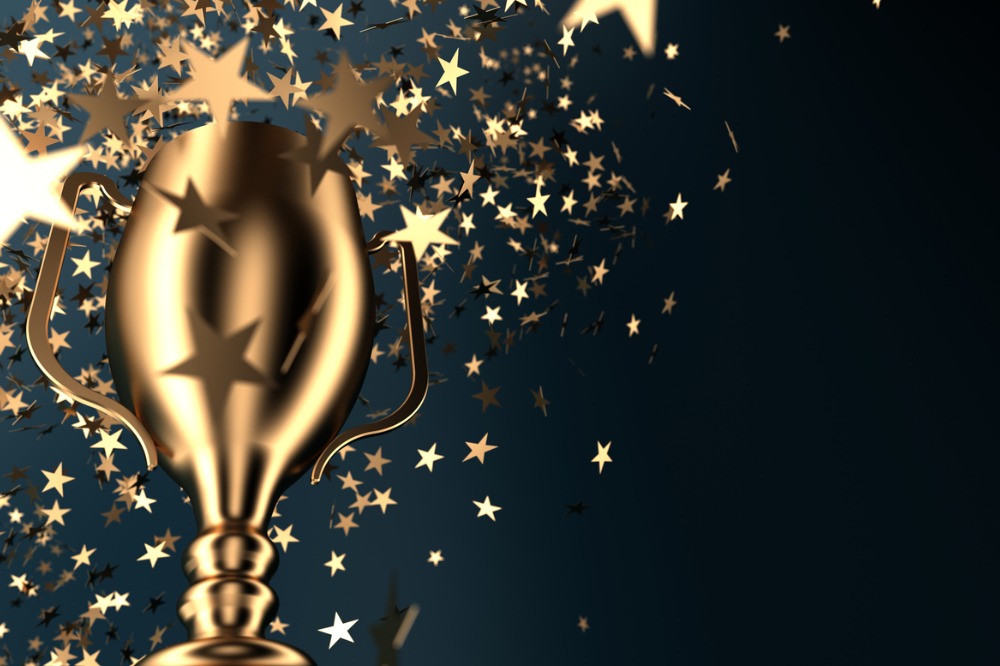 Following an incredible nationwide response to the call for nominations, the finalists for the deal categories of the fourth Canadian Law Awards are now revealed, joining those non-deal categories previously announced.
The deal finalists are also featured in the Lexpert Special Edition on Finance and M&A, published in the Globe and Mail and online on Lexpert.ca.
The CLA deal categories recognize the landmark transactions completed 2023 for their size, complexity, breadth, and innovation in five categories: capital markets, infrastructure, insolvency and restructuring, mid-market deal and M&A deal of the year.
This year, 20 outstanding deals have been shortlisted as Excellence Awardees out of the dozens of nominations submitted. Coming up with this year's Excellence Awardees involved a rigorous, expert informed process. The Canadian Law Awards editorial and research teams reviewed all the submissions and consulted third-party information to identify each category's standouts.
The shortlist of Excellence Awardees for 18 non-deal and case categories have already been revealed. Winners for all 23 categories will be announced during a black-tie gala on May 11 at the Liberty Grand venue in Toronto, where hundreds of legal professionals will gather to celebrate each other's efforts.
Winners are selected by an independent judging panel of senior legal leaders. They will also be featured in extensive profile-raising media coverage that includes the annual Lexpert Canadian Law Awards commemorative guide.
This is the fourth year for the law awards, which launched in 2020. But it's only the second time it has been held as an in-person event, celebrating the best legal professionals, firms, in-house teams, deals and cases in Canada's legal sector.
Award-winning business journalist Amanda Lang will be acting as host for this year's gala. She has been covering North America's top business stories for over 25 years and is currently the host of Taking Stock, a weekly national television news program airing on CTV.