Winner gets $5000 in cash and $5000 in-kind legal services in firm's start-up package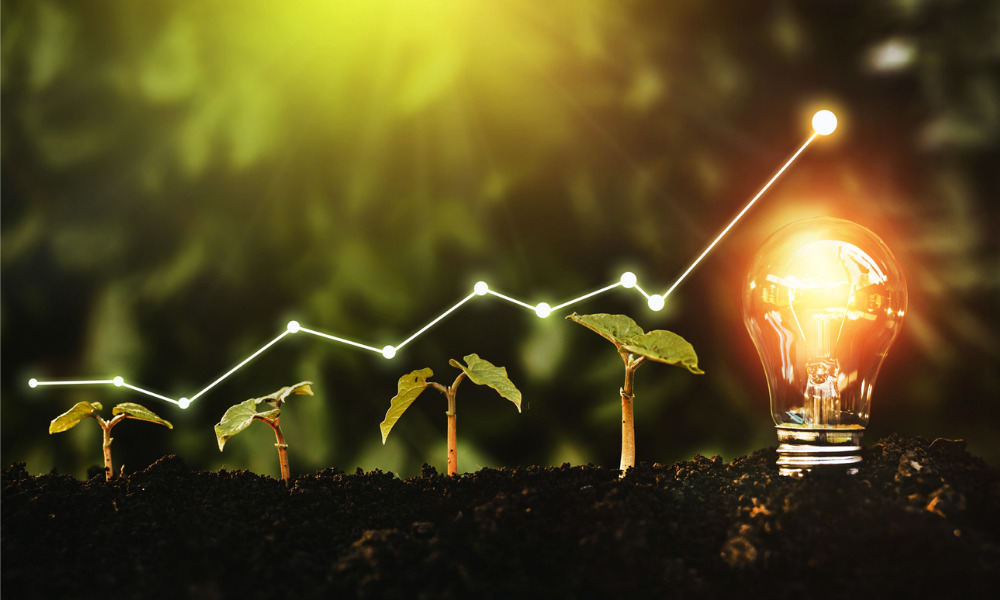 Dentons has launched the 2021 AgTech Pitch Competition, occurring virtually on June 23, to give exposure to entrepreneurs bringing innovative new ideas to the agricultural industry, which offers a secure food source for citizens of Canada and of importing countries.
In the firm's news release, agricultural technology — also known as agrotechnology, AgTech, agri-tech, agritech or agrotech — is defined as the use of technology in agriculture, horticulture and aquaculture with the goal of improving yield, efficiency and profitability.
The agricultural sector has been marked with great technological growth, and numerous entrepreneurs have taken advantage of the increasing opportunities in AgTech as the Prairie provinces aim toward more diversity within their economies, the firm said.
The firm noted that experts have predicted that, by 2025, all agricultural and agri-food exports from Canada will amount to $75 billion, and the country will be included in the top five exporters of agri-food products globally.
To be eligible for the competition, entrepreneurs with a start-up company in Canada should present a product, service or innovative technology that is customizable to benefit the agricultural sector, although the company does not necessarily have to be within the agricultural industry. If the product or service is not directly tied to the agricultural sector, the applicant should clearly explain how it may benefit the sector.
The deadline for applications is June 11. After reaching out to the shortlisted companies, on June 23, the firm will provide the shortlisted companies with five minutes each to present their pitches to the firm's judging panel, then will give the top two finalists 15 minutes each for an in-depth question-and-answer session with the judging panel. The firm will also offer workshops and webinars in the weeks before the competition, so the firm encouraged interested individuals to register if they wish to receive such updates.
The winner will receive $5000 in cash and $5000 in-kind legal services from the Dentons Venture Beyond Start-up Package. Such legal services comprise the firm's standard Venture Beyond legal audit and follow-up services based on that audit. The second-place entry will get $5000 in-kind legal services from the Venture Beyond package.
The firm's team in charge of this competition includes George Tai, Heather Barnhouse, Tom Sides, Lucas Tomei, Jack Schroder, Wesley Fairbanks and Winta Asefaw.